First lady of YMCMB, Nicki Minaj recently sat down to talk with Alan Carr, British talk show host, while on tour in the United Kingdom. With Nicki's sophomore album re-release Pink Friday: Roman Reloaded the Re-Up set to hit stores on November 19th, there as much to talk about in this Barbie interview. Nicki explains her re-release concept with her bonus 8 new songs she added to it. She also revealed her plan to film her music video for her next single in London.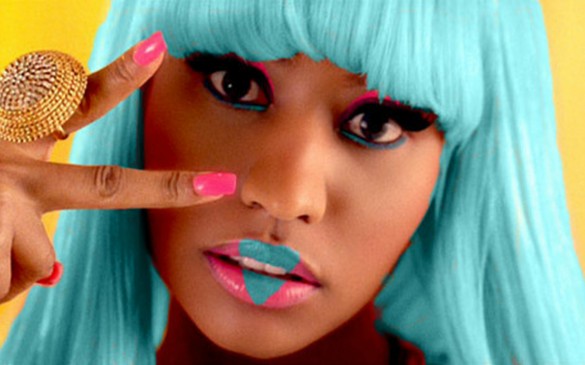 She explains that the album could be considered a brand new album, because a lot of EPs have eight songs on it. The album [Pink Friday: Roman Reloaded the Re-Up] has eight brand new songs, she tells Carr. She hypes fans with the announcement that her first single will drop and describes it as "this is a 'Chatty Man' bloody exclusive!" This hot single "Freedom" was released just days ago, and has been getting great reviews on hip hop sites across the web.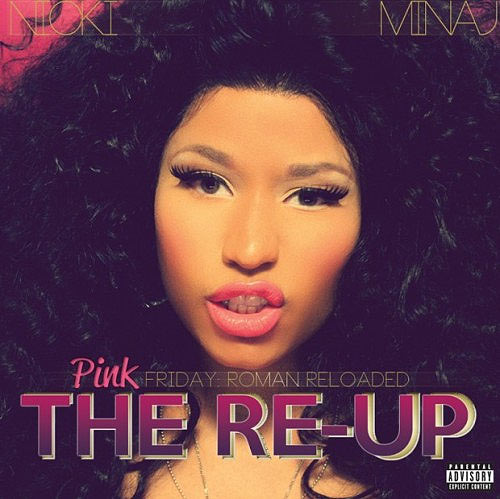 Nicki also discusses her upcoming three-episode reality series for E! Network, titled "Nicki Minaj: My Truth." She told the British host that the show would be a very honest portrayal of her life, highlighting good and bad moments in her career.
"You'll see the real shit – it's time. I can't have people thinking it's just this Barbie thing," she said. "We can joke here [on stage], but back there [back stage], I have to be on phones with people and it's important they take me serious[ly] and they know that I mean business. I did have reservations about certain scenes. I was like, 'Oh, no! I look crazy,' but you know what, you're going to see the good and the bad."
Check out Nicki's interview in the UK with Alan Carr below.
Check out Nicki's 3-Episode Reality Show below.
Hip Hop Enquirer Magazine | Follow us @hiphopenquirer
Comments
comments
Category: Latest Hip Hop News, Media Gallery