Former hitmaker of "Lean Back" is "lien-ing" back alright. The legendary Fat Joe just plead guilty to tax evasion, after failing to shoot the government the money he owes them.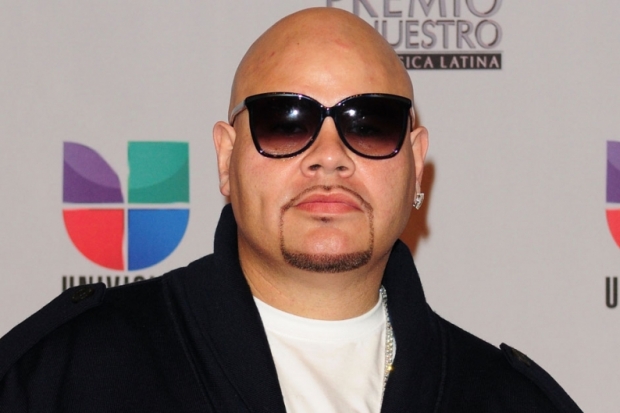 This 42 year old rapper, born name Joseph Cartagena – was accused of jipping the federal government out of about 700K in income taxes for 2007 and 2008.
Joe appeared in court yesterday morning, to enter a plea agreement. He was freed on a 250K bond. Fat Joe's court date is in April and he could face up to two years in prison.
Read the full story at TMZ. http://www.tmz.com/2012/12/20/fat-joe-rapper-guilty-to-tax-evasion/#ixzz2FhDl6VvB
Check out this throwback video, "Lean Back" featuring, Remy Ma, who is presently serving a prison sentence.
It really looks like the federal government has launched an aggressive program to go after entertainers in high numbers as there has been many in the entertainment industry that have either plead guilty or has been convicted of tax evasion. A word to the wise, if you are balling out of control just remember that the government likes to ball as well so pay your taxes.
 Hip Hop Enquirer Magazine | Follow us @hiphopenquirer
Comments
comments
Category: Crime Stories, Latest Hip Hop News, Media Gallery