Katt Williams is wilding out again. According to reports on TMZ, the actor/comedian is being sued for $5 million after allegedly pimp slapping his female assistant.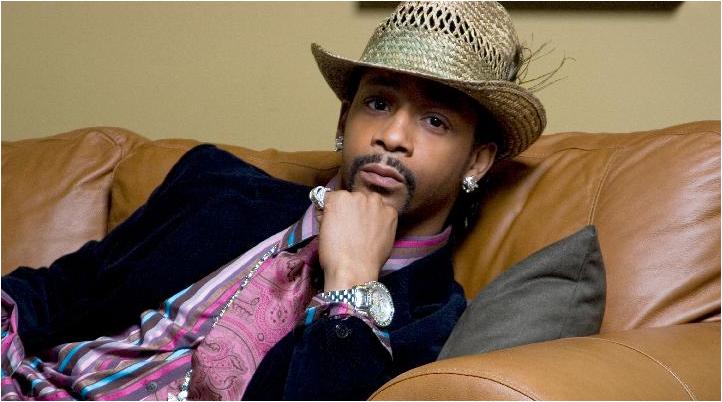 Melissa Ishage filed the lawsuit in L.A. County Superior Court, making statements that she had been working with Katt Williams as his personal assistant when things quickly went left on October 6th. She claimed that Williams attacked her by punching her and causing permanent and serious injuries.
TMZ stated that the assistant never explained why Katt Williams displayed so much rage, but she claims that she had to go to the hospital because of the injuries. Now she is asking for $5 million from Katt to sweep the incident under a rug.
The alleged victim's attorney told TMZ that his client claims that Katt struck her in the head knocking her to the ground. He also stated that the police were called to the scene but arrested no one. This incident is still under investigation.
TMZ made calls to Katt Williams that have not been returned.
Hip Hop Enquirer Magazine | Follow us @hiphopenquirer
Comments
comments
Category: Latest Hip Hop News, Media Gallery