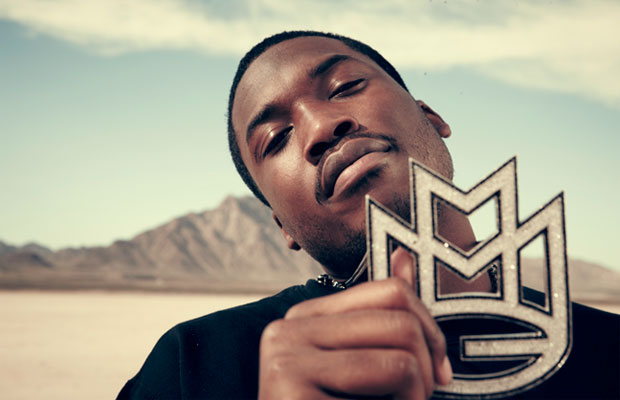 MMG rapper, Meek Mill has been banned from traveling and doing shows for a full month after violating his probation from a 2008 drug and gun conviction.
Philadelphia's Judge Genece Brinkley made the ruling yesterday saying that Meek Mill whose real name is Robert Williams "violated an order restricting his performance scheduling and failing to properly keep in touch with his probation officer".
Meek Mill's camp claimed that the Philly native needed to be able to travel in order to make a living, but it looks like the judge wasn't trying to hear it. Meek's lawyer was even bold enough to tell the judge that he didn't need to check in with his probation officer because "his fans frequently take pictures of him when he's touring".
Meek Mill was scheduled to perform in Africa towards the end of the month, but as of now his website shows "No Upcoming Dates". Guess we'll see you in 2013, Meek!
 Follow us on Twitter: @HipHopEnquirer
Comments
comments
Category: Crime Stories, Latest Hip Hop News