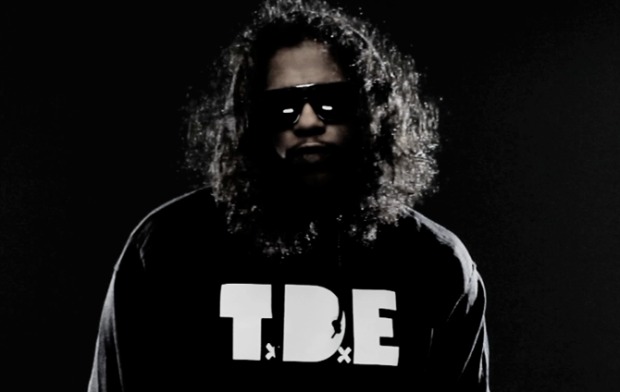 This past weekend, Curtiss King, a breakout artist from the Inland Empire, brought a high energy performance to the attendees at Block Party LA. The Los Angeles hip-hop event was headlined by Talib Kweli and featured more performances from the likes of OverDoz, Name Brand and more. As a surprise for fans, Curtiss King brought out TDE affiliate Ab-Soul to perform his popular single "Terrorist Threats"
In an article that appeared of The DJBooth, they wrote the following:
Labels aren't what they use to be. Once upon a time they were seen as a rite of passage, a stamp of authenticity, proof that you made it to the big leagues. Kids used to daydream about Roc-A-Fella chains, Def Jam deals, and eventually being able to sue Birdman for royalties. The big labels are now seen as Brutus, using artists to further their own agenda, waiting for a chance to impel them with knives in the back. Independence is the future, small labels with big dreams are cracking the code, entering the industry from the backdoor, and affecting the culture. TDE is an excellent example of a label that started from nothing, and has become a powerhouse in the industry, taking advantage of big brother's resources without changing its core values.
Photo Credit: Chardae Jenkins
Follow us on twitter@hiphopenquirer
Comments
comments
Category: Latest Hip Hop News, Photos