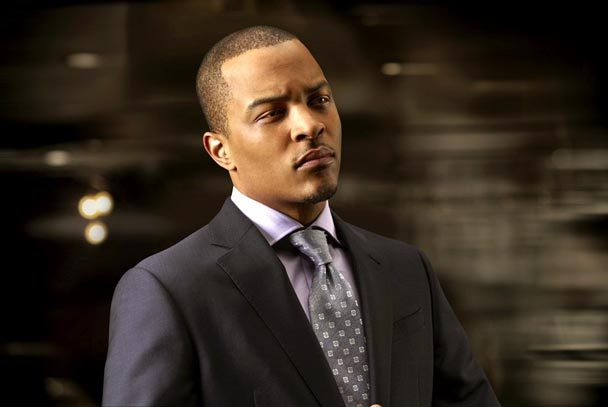 Rapper T.I. had to put an aggressive fan in their place as he was approached at an Atlanta gas station by a male seeking a picture. Actually it was six pictures and while the rapper was trying to be accommodating, he had to draw a line when this individual leaned on his car and got too close to him. When the fan said he only wanted a picture, T.I. let him know that he actually had taken 6 photos of him. When the fan accused the rapper of acting "gangsta" , T.I. told him that he was just stating a fact.
It must be noted that many robberies occur at gas stations in Atlanta and to add to that fact, a high-profile rapper without his bodyguards would be a cause for concern.
So we have to ask, did T.I. over react to the fan or was the fan out of line?
Comments
comments
Category: Latest Hip Hop News, Talk of the Town