Prince – "Screwdriver" [Short Film]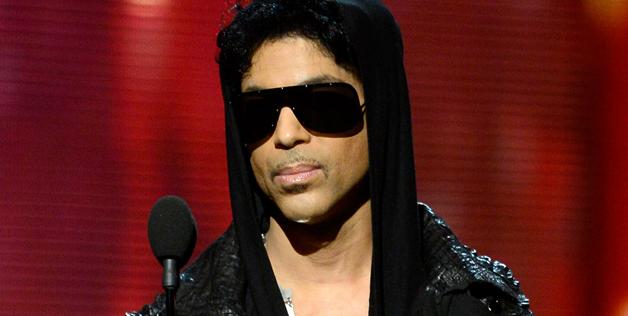 It looks like Prince is back as he recently unveiled several new tracks and made an appearance last night at the Grammys.
Still eccentric as ever, Prince released a new video on his website which you can also purchase for the single "Screwdriver."
Now you know it wouldn't be his Purple Highness if there wasn't a twist. This video is actually a mini movie following a young girl band that gets hated on by their male band mates and end up performing with the musical genius by themselves.
Makes you wonder if this is his way of apologizing to Wendy and Lisa of his band The Revolution who he played out during his Purple Rain days.
Anyway good music it is so take a look and listen for yourself.
Comments
comments
Category: Latest Hip Hop News, Movies, Videos