Bronx rapper, Produkt, sat down and gave a one-on-one interview with Hip Hop Weekly's Cynthia Horner.
Produkt's music has been making waves in recent months after he dropped the Inconspicuous EP online. The tape has definitely put more than a little buzz on Produkt's name and many people are looking at him as the next voice in Latino rap.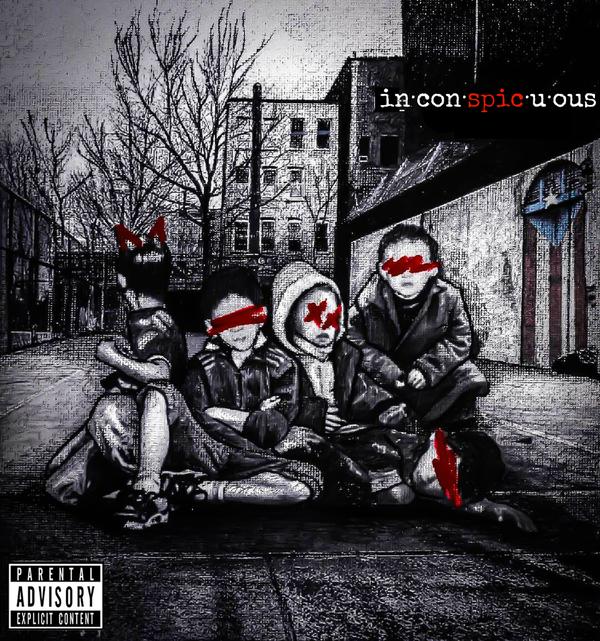 In the interview Produkt and Horner discussed his latest independent EP and how well it has been received by listeners.  Produkt reported that his new music is getting 11,000 plays daily on Soundcloud. The rapper acknowledges his recent success by attributing to the fact that everybody has problems and that his niche is relating to those issues then sharing issues of his own in a unique perspective.
Horner asked Produkt about two records, "Ruthless" and "All of Me," that have really stood out from the rest of the mixtape. Produkt spoke about the songs saying that they are just messages of hope and making sacrifices for people that you love.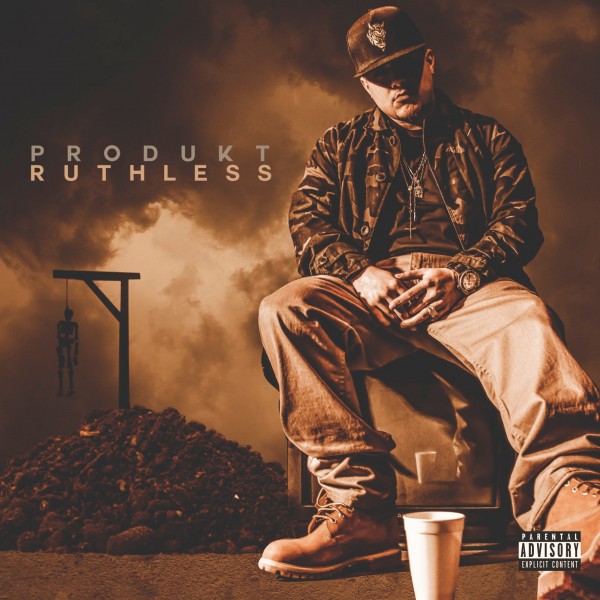 When asked about his rap name, Produkt said that it was derived from "Crack," a nickname that people gave him when he was younger. Obviously Crack isn't the best choice of rap names so he came up with "Produkt" by replacing the c with a k.
During the interview Produkt revealed that he has been going hard, grinding in Quad studios in New York working on a new album. He didn't say too much about the new project or reveal the name of it but he did allude to the new music being released in the spring of 2016.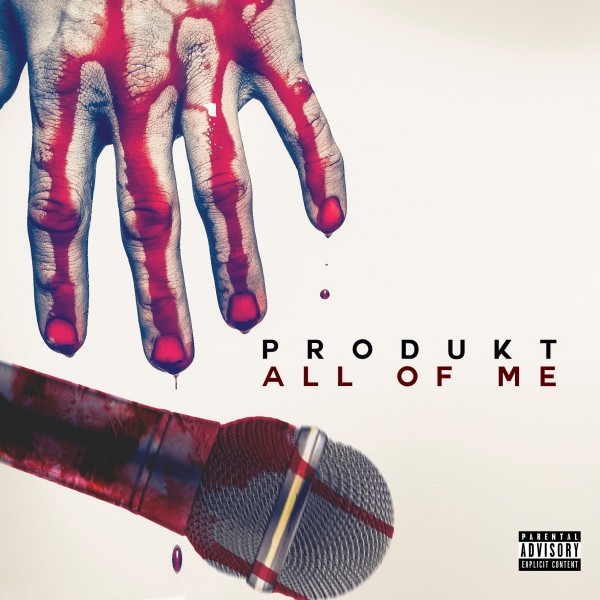 While closing the interview, Horner dubbed Produkt as "New York's next to blow" which is a huge honor. He is one of the hottest underground rappers out right now with a uniquely honest take on hip hop. If he continues to see this kind of success with his music then the sky is the limit for the new face of Latino rap.
Listen to Inconspicuous below and let us know what you think in the comments.
Follow us online @HipHopEnquirer
Comments
comments
Category: Breaking News, Interviews, One on One