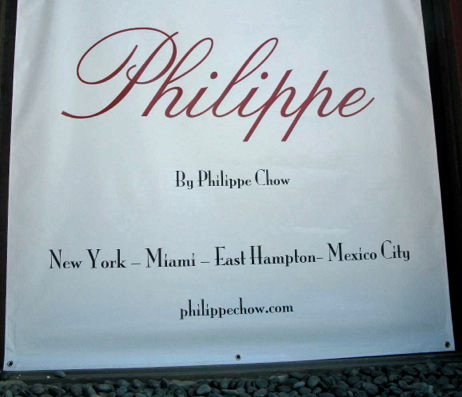 According to four former employees that worked at a New York Philippe Chow Restaurant there is more than fried rice cooking in the basement of the midtown restaurant and they are now suing for unspecified damages.
TMZ.com is reporting that a new lawsuit filed by 4 employees, the guys who run the joint frequently give permission to some of their famous clients to smoke herb in a private basement dining area.
The employees don't name the celebrity pot-smokers — but do note that rappers Rick Ross and Nicki Minaj have dined in the basement.
In the suit, the employees claim they were forced to serve the stoner clientele … "which exposed them to smoke from a harmful and illegal substance."
One employee claims he was fired after complaining to management about not being able to breathe while working in the basement and smelling like pot when he returned home from his shift to his wife and son.
The other employees claim their shifts were significantly reduced in retaliation after they joined another lawsuit against the restaurant in which they claim they were unfairly tipped out and denied overtime.
Hmm..sounds like the spot to be at when you have the munchies…
Hip Hop Enquirer Magazine | Follow us on twitter@hiphopenqmag
Comments
comments
Category: Latest Hip Hop News, Talk of the Town