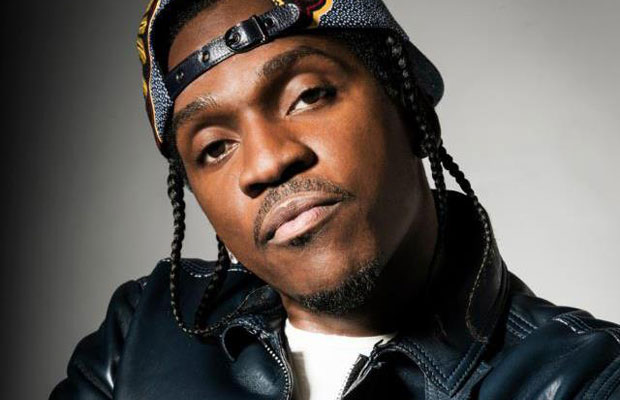 Talk about being honest with yourself. In a recent interview with DJ Whoo Kid, G.O.O.D. Music rapper, Pusha T described his reactive nature whenever he hears a rapper talking trash about him. The rapper admitted that he goes so hard on diss tracks because he's "petty" and "spiteful".
"You gotta remember the position that I'm in… These guys have way more fans than I got. They got tons of fans and so when you make a blanket statement like, 'Fuck Pusha T,' – I can't let things like that just go. And I can't just let those type of things slide. I'm not gonna be petty. I don't wanna get in a talking match with these people. If it's about rap then let's rap. That's why I just rap about it. It ain't nothing to me…I'm petty and I'm spiteful. There's nothing worse than a person who is petty and spiteful. I'm both! I can admit that to myself." 
Check out what else Pusha T had to say to DJ Whook KId in the interview below.
Follow us on Twitter: @HipHopEnquirer
Comments
comments
Category: Latest Hip Hop News, Music