Radio One, Inc. announces the completion of its $40 million investment in MGM National Harbor, LLC. On November 17, 2016, Radio One Entertainment Holdings, LLC, a wholly owned subsidiary of Radio One, Inc., received approval from the Maryland State Lottery and Gaming Control Commission to become a Principal Entity of MGM National Harbor, LLC.


Following this approval, on November 30th, Radio One Entertainment Holdings, LLC contributed $35 million to MGM National Harbor, LLC, bringing its total investment to $40 million, as planned. The $1.4 billion MGM National Harbor property successfully opened to the public on December 8th.
Radio One, Inc. CEO Alfred Liggins said, "I congratulate Jim Murren, Bill Hornbuckle, Lorenzo Creighton and the whole MGM team on an outstanding job. MGM National Harbor is a world class facility that brings the very best in luxury, glamour and entertainment to our nation's capital. We could not be happier about, or more proud of, how the project has turned out." The investment by Radio One, Inc. in the non-voting economic interests in MGM National Harbor, entitles it to an annual cash distribution based on net gaming revenue and further diversifies the business away from dependence on advertising revenues.
Radio One, Inc., together with its subsidiaries, is the largest African-American owned and targeted multi-media company in the United States. Our diversified media company that primarily targets urban consumers consist of local and syndicated radio, cable television, digital and integrated marketing companies.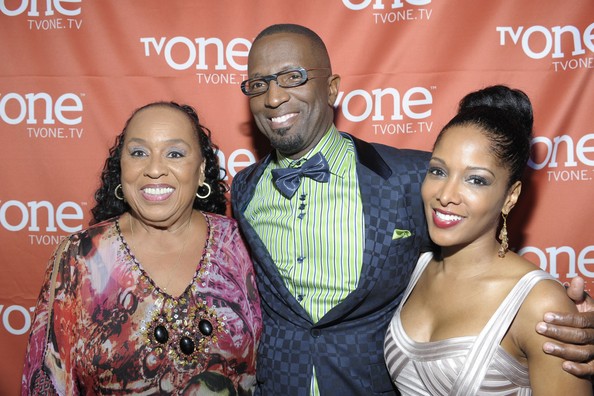 The local radio broadcast entity is one of the nation's largest, currently owning and/or operating 56 stations in 16 urban markets in the United States. Through its controlling interest in Reach Media, Inc. (blackamericaweb.com), the Company also operates syndicated programming including the Tom Joyner Morning Show, the Russ Parr Morning Show, the Yolanda Adams Morning Show, the Rickey Smiley Morning Show, the DL Hughley Show, Bishop T.D. Jakes' Empowering Moments, the Reverend Al Sharpton Show, the Willie Moore, Jr. Show and the Nightly Spirit with Darlene McCoy.
Source: RadioFacts
Comments
comments
Category: Latest Hip Hop News, Talk of the Town