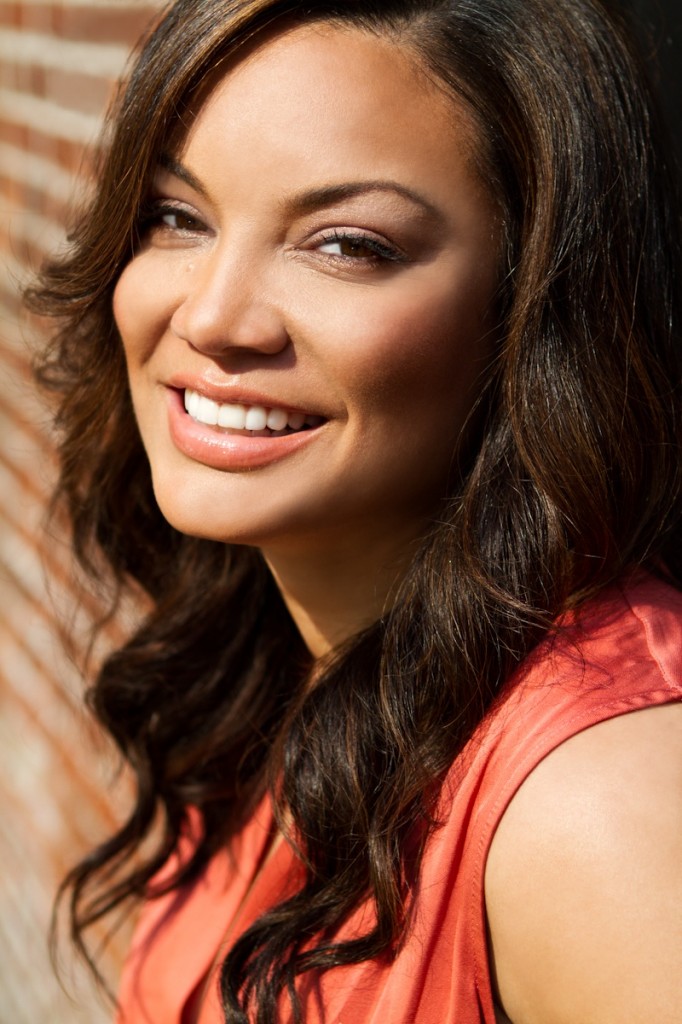 Radio and TV personality, Egypt's "Egypt Cares Foundation" kicks off its 2nd "Egypt Gives Back Tour" which will provide coats and toys over the holidays for those in need. The 6-day tour kicks off November 28, in Queens, NY and will make stops in Harlem, Brooklyn, The Bronx, Newark and Plainfield, NJ.
"The goal for the Egypt's Give Back Tour is to inform the public of how we all have an opportunity to make a difference. Something as small as a gently worn or unused coat or a new toy brought someone happiness for the holidays. I thank the public for responding to the call of action and look forward to this years' Egypt's Give Back Tour being even more of a success!," says Egypt.
The "Egypt Gives Back Tour" raised thousands of coat and toy donations last year during its 2010 tour with the proceeds going to various organizations such as New York Cares, Jersey Cares and The Children's Aid Society. For more info on how you can help, visit www.EgyptCares.com.
Follow us on Twitter: @HipHopEnqMag
Comments
comments
Category: Latest Hip Hop News