Nelly's Engineering and Arts Institute now provides associate degrees and diplomas.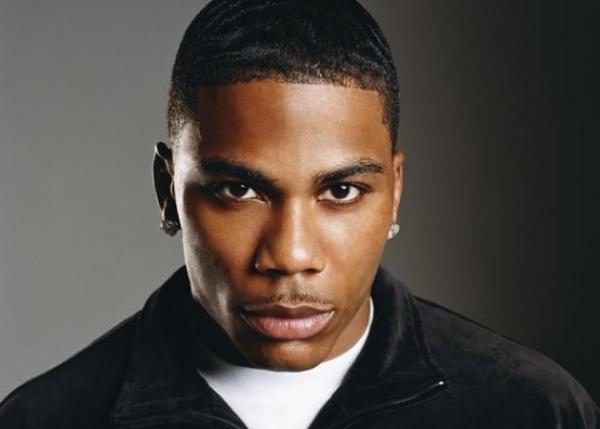 Nelly's Ex'treme Institute by Nelly just started 2012 off to a groundbreaking start, with its introduction of brand new curriculums. This recording engineering and arts institute was founded by the Midwest rapper to provide education for students on the actual music "business." Today, reports on KSDK tells us that the arts institute now offers two associate degrees and diploma programs for students.
Nelly told KSDK News:
Unique is an understatement, I think. This is groundbreaking; this is history. We were able to come up with something that historically that cannot be matched in this area right now. The only thing that can let us down right now is students (sic) not taking full advantage of the opportunity that's before them.
Check out the clip below, provided by KSDK:
Hip Hop Enquirer Magazine | Follow us @hiphopenquirer
Comments
comments
Category: Latest Hip Hop News, Media Gallery