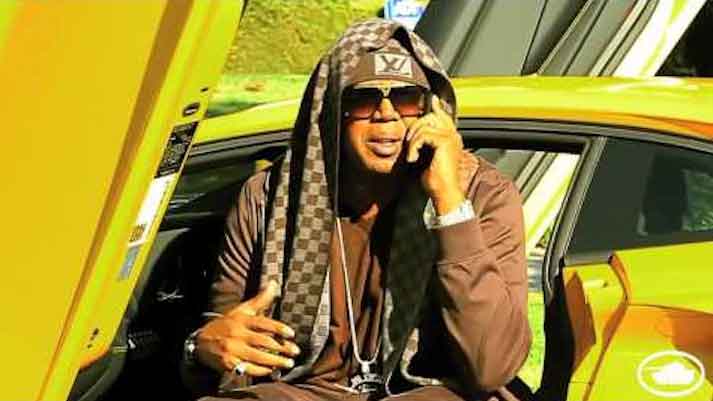 The people who generally are known to be close to Lamar Odom, the Kardashian family and his former teammate Kobe Bryant have all been reported to have rushed to his bedside once the news of his condition broke. Another close friend of Lamar Odom is Master P, and he believes it is all publicity on their side. He spoke with TMZ and he seems to take an even harder stance against Kobe as he thinks he should have been able to at least get him into training camp.
If Kobe was his friend… Kobe, like, owns the team. He could've got the man back on the team…It looks like it. I come from the streets; I keep it real. If you are my friend if you cared about me that much why you didn't get him in the training camp
P also believes that his appearances on 'Keeping Up with the Kardashians' has 'blackballed' him from the NBA. It is hard to call someone out on having false emotions, but Master P has not been known to stir drama up just to do it, so his thoughts may based off some information he has.
Follow us on twitter@hiphopenquirer
Comments
comments
Category: Latest Hip Hop News, Media Gallery, Sports, Talk of the Town