Clive Davis Reveals That He's B-Sexual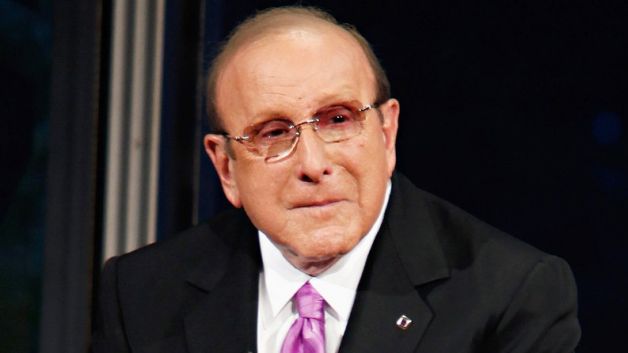 Record executive Clive Davis made some startling news this week as he promotes his new book "The Soundtrack Of My Life."

In the book, the man responsible for Whitney's Houston's success as well as the bank who funded La Face and Bad Boy Records, revealed that he is bi-sexual and has been for quite some time.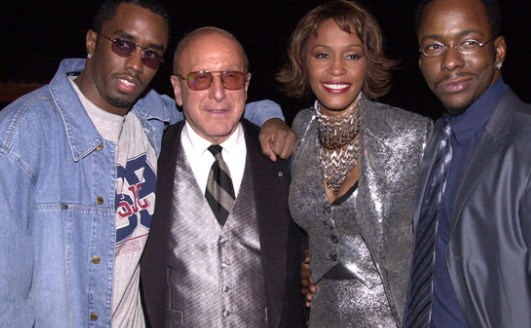 In an exclusive interview with ABC's Nightline, Clive Davis states that bi-sexuality is "maligned and misunderstood."
Clive Davis, who is twice divorced, revealed that he has been in two monogamous relationships with men over the past 20 years
Davis also told Katie Couric that he didn't consider himself bisexual until after his second marriage ended in 1985 and that his first encounter with a man occurred in the 70's during the Studio 54 era.
Davis also added
"It didn't affect either of my marriages. But when my second marriage ended I opened myself up to the possibility that I could have a relationship with a man as well as the two that I had with a woman."
In addition, the father of four stated that the revelation also put a strain on his relation with his son Mitchell for a brief time.
"The Soundtrack Of My Life" is in stores now and should definitely be a great read. The bi-sexuality is just one segment in the book as Clive Davis relives his illustrious career.
Other topics include his relationship with Whitney Houston and trying to help her kick her drug habit.
Davis even reprinted a letter he wrote to her following her scarecrow looking performance at the 2001 Michael Jackson tribute concert.
He wrote:
"Dearest Whitney: When I saw you last night at the Michael Jackson concert, I gasped. When I got home I cried. My dear, dear Whitney. The time has come."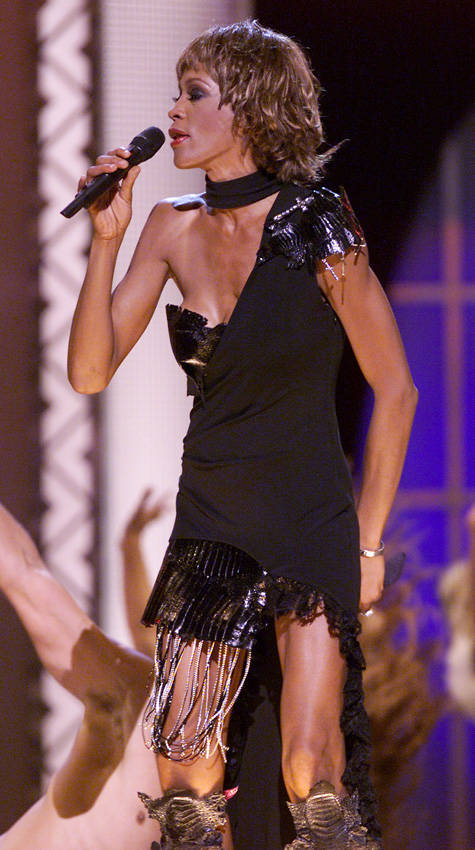 Speaking of Whitney, Clive also spoke about the one-on-one intervention he tried to have with Whitney at his upstate mansion but sadly stated,
"She was in complete denial. I knew that if an addict does not want to get help, there ultimately is very little anyone else can do."
The book gets deep though as he also recalls how Michael Jackson sabotaged Jermaine Jackson's solo career. "The Soundtrack Of My Life" definitely is a true tell all from one of music's greatest producers and businessmen. Peep more excerpts from Clive Davis' book and order it here.