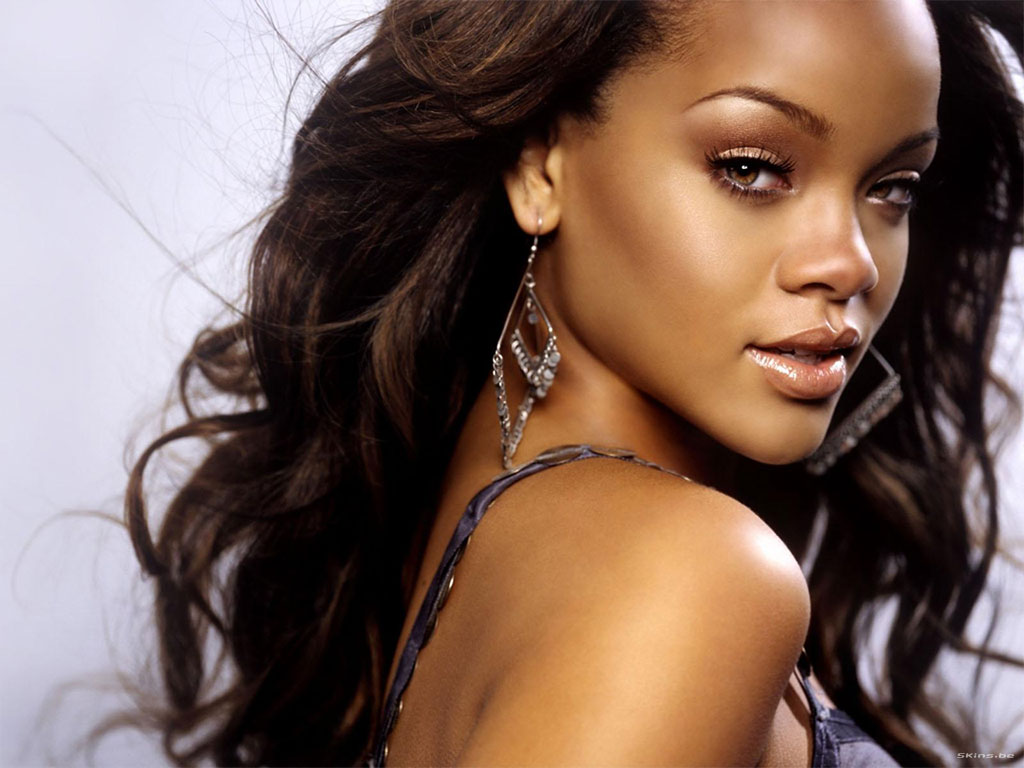 Rihanna, the talented and beautiful songstress has been very busy working on her recent album "Unapologetic", has not let this get in the way of her making a difference in the lives of those people affected by hurricane Sandy.
She has already donated 1,000 sleeping bags to the New York Daily News for this cause and has planned a free event at Jay-Z's 40/40 Club so that she can collect more goods according to the Daily News.  The singer is requesting that  everyone to bring diapers, cleanings supplies and clothing for the victims and will turn her listening party for her album into a Hurricane Sandy rally.
If you would like to help contribute to what Rihanna is doing and happen to be in the NYC area the "Rihanna & Friends" bash will be held from 4:30pm to 6:30pm on Friday, Nov. 9 at Jay-Z's 40/40 Club on W. 25th St. in New York City.
In addition, during Rihanna's exclusive Facebook chat with Andy Cohen of Bravo on Thursday, she did say that she will donate $100,000 to the Food Bank for New York City, according to MTV News report.
"It's really difficult to see something so tragic going on and note be able to do anything about it," she told Cohen, according to MTV News.  The artist is proving that she does want to do something with her actions instead of just words by organizing these events.
Rihanna is joined by a few other stars who would like to help with the relief from Hurricane Sandy.  Justin Bieber and Lady Gaga are a few others who have taken a stand as well.
Source: Huffingtonpost.com
Hip Hop Enquirer Magazine | Follow us on twitter@hiphopenquirer
Comments
comments
Category: Latest Hip Hop News, Talk of the Town