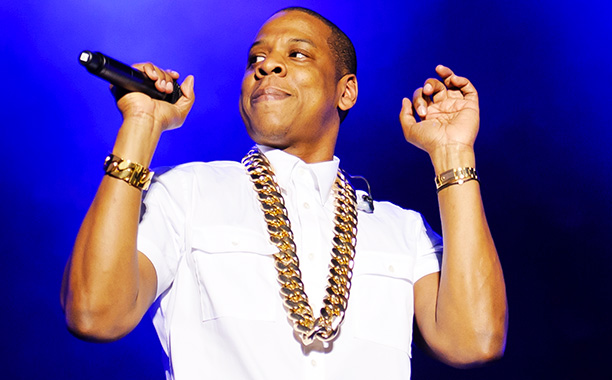 Music mogul and Roc Nation founder Jay Z, will be performing a concert in Cleveland to gain the young-black vote and tip Ohio from Donald Trump to Hillary Clinton.
The site has been confirmed, but a date is still in the works. Both Jay Z and Beyonce have been long time supporters of Hillary Clinton.  The love was reciprocated when Bill [Clinton] made an appearance at Hov's Made In America Festival.
Jay has been quite the activist in regards to important issues, including the killings of unarmed Black men, decriminalization of marijuana and police brutality.
One source noted that LeBron James would likely be making an appearance at the concert as well in light of the fact he has endorsed Hillary Clinton's candidacy earlier this year.
Jay's Clinton movement is one of many among some A-list artists. Jennifer Lopez will be performing a concert in Miami targeting the Latino community.
Comments
comments
Category: Latest Hip Hop News, Media Gallery