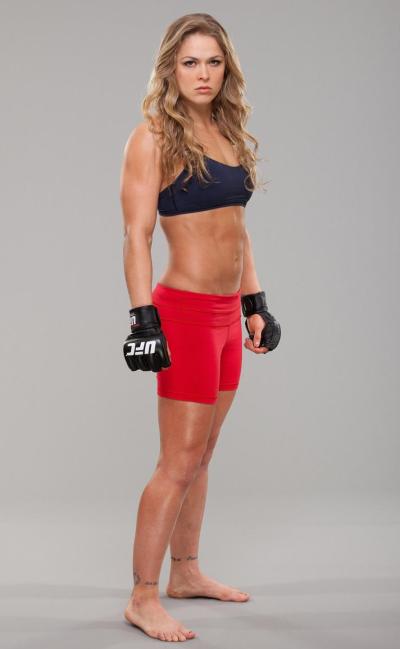 Rondo "Rowdy" Rousey has been the talk of the boxing world/internet as she refuses to cease the tension between the heavy-weight champion Floyd Mayweather claiming she could beat him (anyone) in a rule-less fight.
But, no rules means Judo could be performed right?
According to ESPN, this past Monday, Rowdy was asked by a fan on an Ask Me Anything chat on Reddit if she think she could take Mayweather out in a no-holds-barred bout.
Comments
comments
Category: Latest Hip Hop News, Sports