Dreams Do Come True
The intoxicating aroma of "Rosa" by Rosa Acosta covered the streets of New York City last Friday as the dancer, model and entrepreneur celebrated the release of her new perfume.
The private event was held at Revel, and a number of well-known celebs came to show their support. Problem, Trinidad James, Fatboy SSE, Tori Brixx & Bernice Burgos, and ItsBizkit were all in attendance. The guest list also include Lil Key, Jaz Flow, Steve Lobel, Adam Wize, Ashvin Vaghani and more.
 "I'm very, very happy with everything my team put together and I'm also really, really happy that all my friends and supporters came and showed me love. I'm really excited because there isn't only a fragrance but also we have a body mist and a hair mist. We're going to be adding so many products to this collection and I'm really excited for everyone to see it!"
You can learn more about "Rosa by Rosa Acosta" and purchase it at rosaacostafragrances.com.
Photos: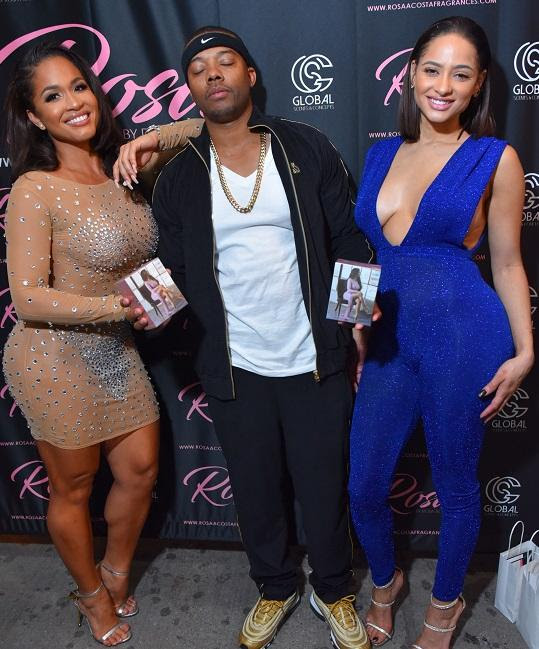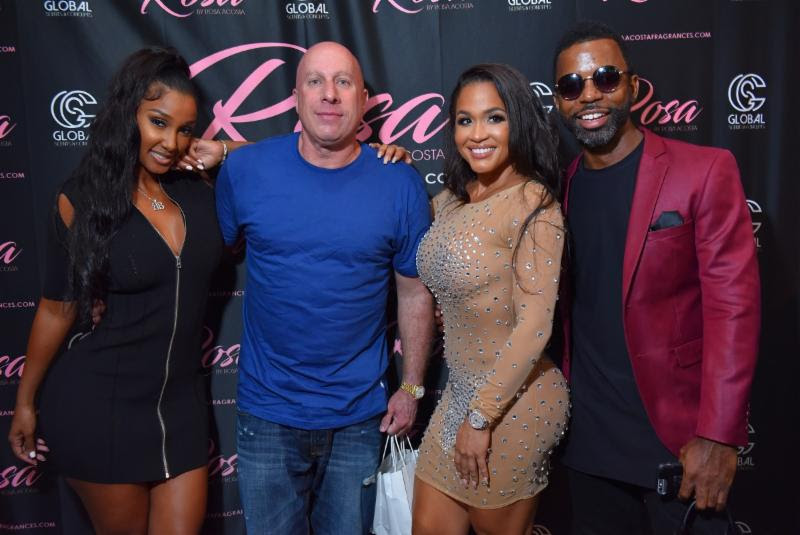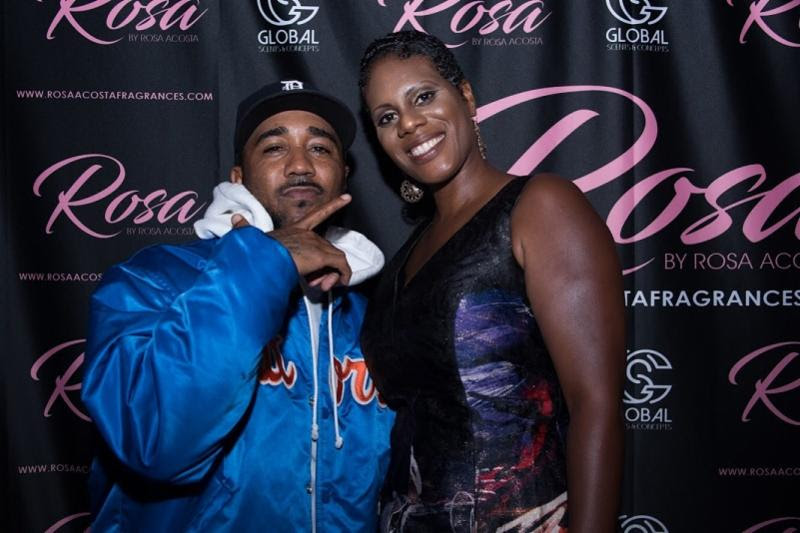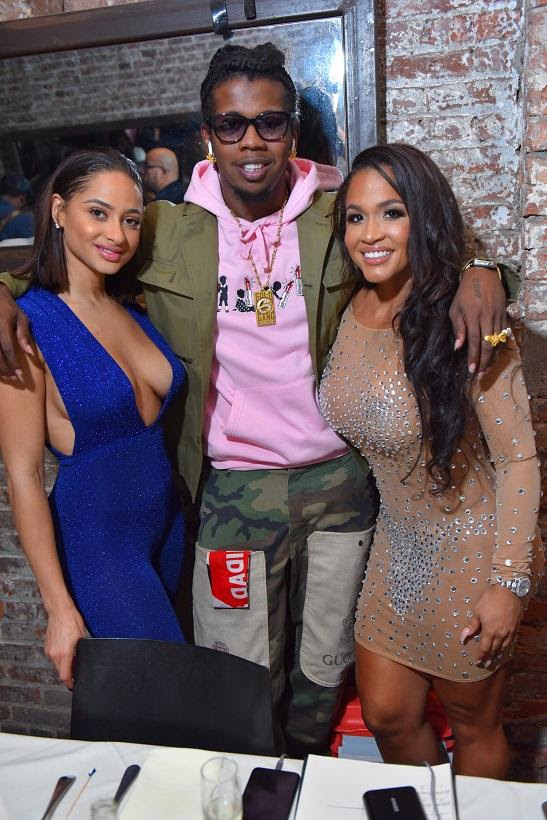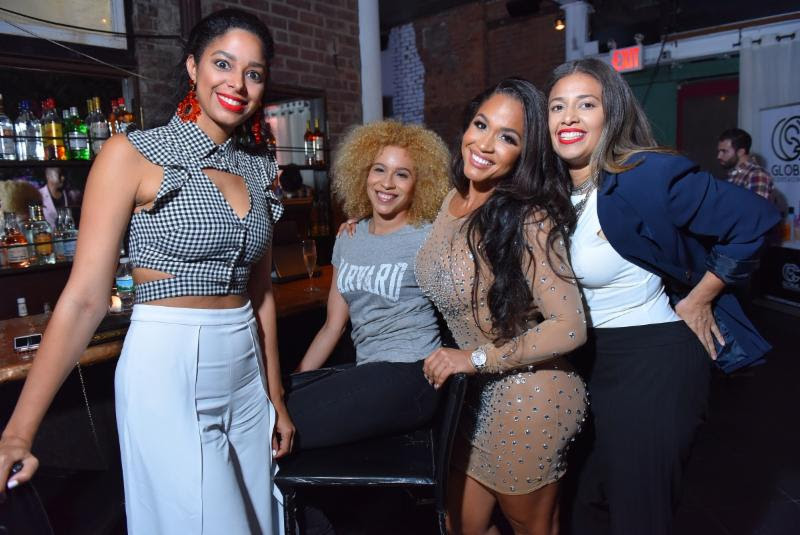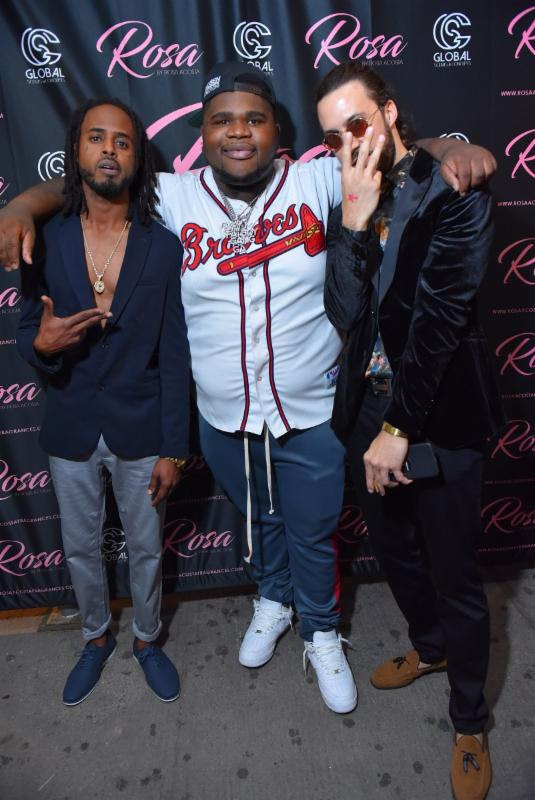 Comments
comments
Category: Hip Hop Fashion, Talk of the Town