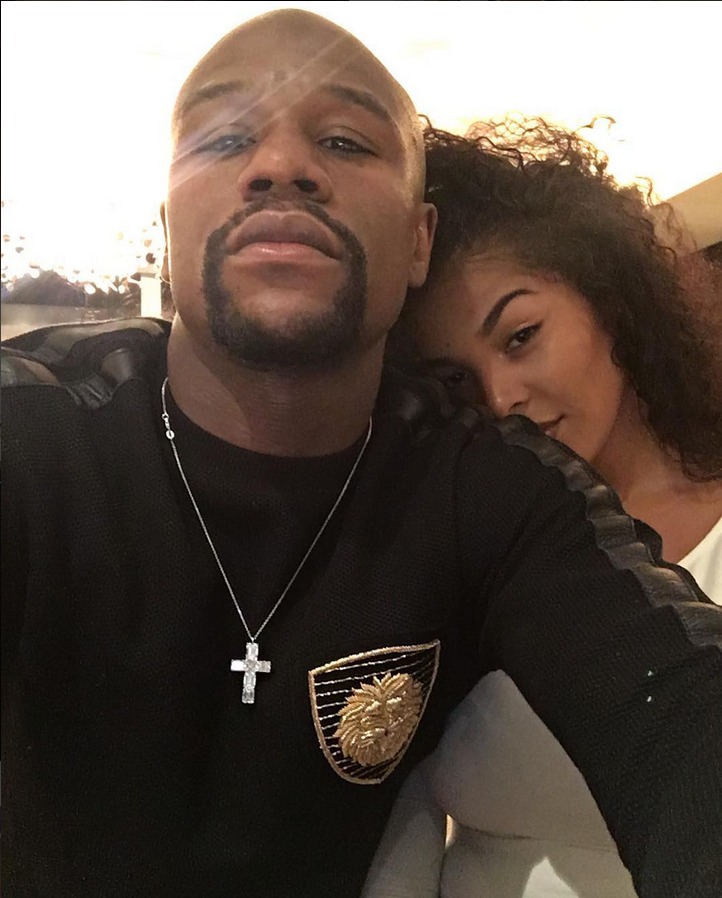 Don't bring your girl around me true playa for real…Usher must have inspired boxing great Floyd Mayweather with those words because it appears he has lured a foreigner from her humble abode in the UK to America with gifts and luxury vacations.
Ramarni Ball is a 19-year old sales girl and aspiring singer from the United Kingdom. After seeing Ball at a meet and greet in England, the world champion decided to take Ball on a world tour. Since then, Mayweather has flown the PYT along with her sister to New York City, Las Vegas, and Los Angeles. Most recently, the two has been spotted in South Beach and it does look like the 19-year old might be a bit smitten for the undefeated boxing champ.
The girl seems to be having fun from the looks of her Instagram pics with Mayweather and their getaway. Apparently, she's been treated to extravagant gifts, dinners, and even court-side basketball seats next to Jay-Z, Beyoncé, and Kendrick Lamar.
Although her mother said the relationship is not romantic, surprisingly her boyfriend back home has given Ball his blessing and "complete support" too.
The boys at the Breakfast Club don't have the finest opinion of a relationship like that with Charlamagne getting "insecure" thinking about a girl leaving a relationship for Mayweather. "Just asking me is enough to break up!," he says. Find out how fishy situation is below.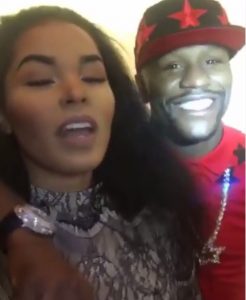 Follow us on twitter@hiphopenquirer
Comments
comments
Category: Lifestyle, Media Gallery, Photos