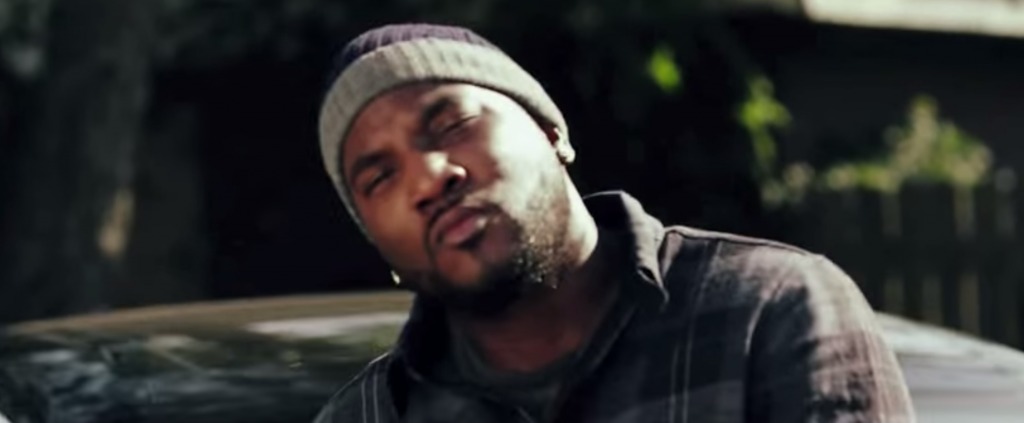 Back in August of 2014, concert promoter Eric Johnson was murdered backstage of a Wiz Khalifa and Jeezy concert in Mountain View, California. TMZ has reported that they have retrieved documents in which the family of Eric Johnson said the shooter looked like Jeezy. This same claim has been said in a deposition as well.
Jeezy was arrested for possession of an assault rifle following that shooting, he has since denied any connection to it. The family claims to have been kept in the dark on information, mainly why Jeezy was never charged. They now are serving this wrongful death lawsuit for 'funeral expenses and other damages'.
At this time Jeezy or his representatives have not made a comment.
Comments
comments
Category: Celebrity Justice, Crime Stories, Latest Hip Hop News, Legal