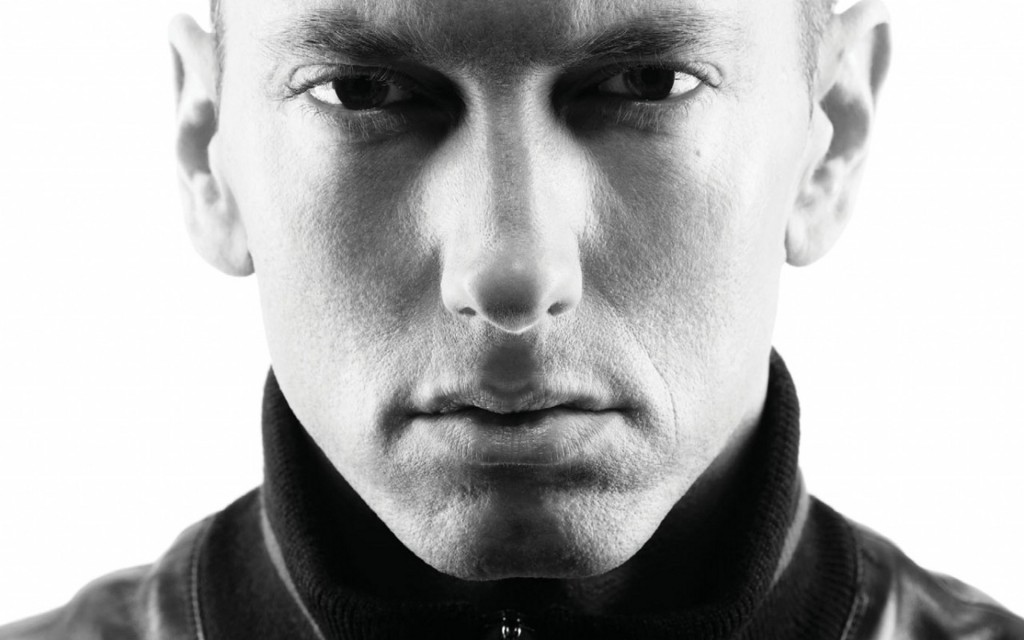 The Fresno Bee reports, a 15-year old teenager was arrested in Fresno, California on charges of making terrorist threats. That charge is a felony crime, and school officials alerted authorities after they found an Instagram post that contained Eminem lyrics.
The post referenced the Eminem song 'I'm Back' where lyrics called back to the Columbine shootings. It reads as:
I take seven kids from Columbine, stand 'em all in a line, add an AK-47, a revolver, a nine, a MAC-11 and it oughtta solve the problem of mine. And that's a whole school of bullies shot up all at one time. I'm just like Shady and just as crazy as the world was over this whole Y2K thing.
Classes at the student's San Joaquin High School and the St. Anthony's Catholic School, where he previously attended, were cancelled on Tuesday as a precaution. Law enforcement had their own concerns that were not entirely based on the student's post of Eminem lyrics.
His mother had just died, he had also broken up with his girlfriend, quit the football team and was not doing well in school also. Terms that would be used to describe him included, 'socially awkward' and 'loner'. This was enough for cops to obtain a search warrant to enter the teenager's home where they did find unregistered weapons. This included a 12 gauge shotgun, ,357 magnum, a replica of a AK-47 with ammunition and a bullet proof vest.
The father, who has an active restraining order out, and the student claimed having no knowledge of the weapons and that his Instagram was hacked. The weapons have been taken as well as the teen's cellphone and iPad. He currently sits in juvenile detention while the investigation continues.
Follow us on twitter@hiphopenquirer
Comments
comments
Category: Latest Hip Hop News, Legal