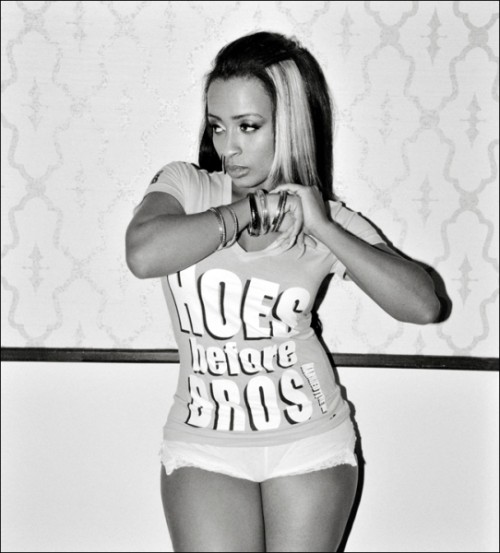 Young Money Entertainment's pop-artist/songwriter and classically trained dancer, Shanell aka SnL, has been on the scene since she was a child. Shanell has danced for R&B/Hip Hop star Ciara and penned songs for Atlanta producer and friend Bangladesh, Pop/R&B superstar Ne-Yo, Kelis, Danity Kane, Melanie Fiona and Jennifer Hudson. Under the leadership and family of Baby and Lil Wayne, Shanell has been given the opportunity to blossom into the "Pop fusion Gypsy" of the artists on Young Money.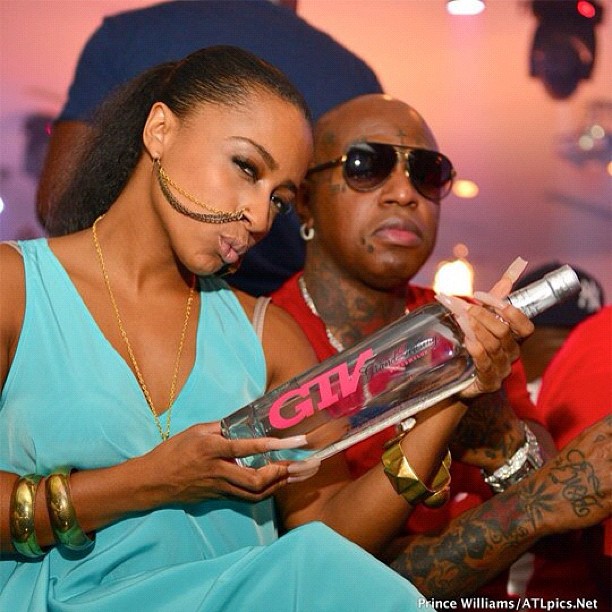 Growing Up … I've grown tremendously in the last three years because I have been on the stage.  I have also been the artistic director for the last three years.  I'm more comfortable being up in the front instead of just being on the production side of things. Like I said I guess I've grown a lot.

Doing My Music Thang … I have been doing this music thing since I was a baby.  I'm not doing this because I want to be famous or want a big check. If all fails and I'm performing in a little club in a little city, I would be fine with that.  

Another Happy YMCMB member… Why wouldn't I be happy?  We are a family here not just a label. My situation is good because I'm next out the gate. I'm proud of Nicki, Tyga and Drake setting the bar up so high for all of us that are coming out now. YMCMB is a label like no other … you have to take the time to make yourself as great as you can be and get ready for your release.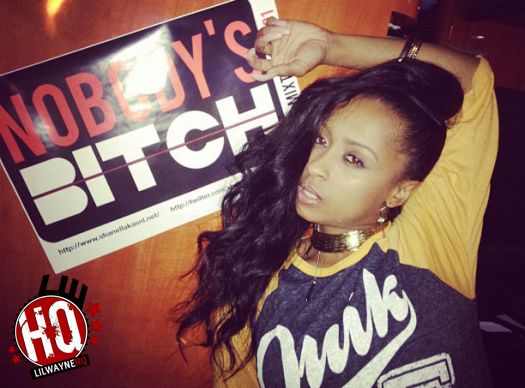 Read more of the interview on SingersRoom plus, check out Shanell's "Nobody's Bitch" promo celebration with Vh1's Love & Hip Hop Atlanta Erica Dixon plus more promo footage from the Pop/R&B Artist.
Hip Hop Enquirer Magazine | Follow us on Twitter @HipHopEnqMag
Comments
comments
Category: Latest Hip Hop News, Media Gallery, Music