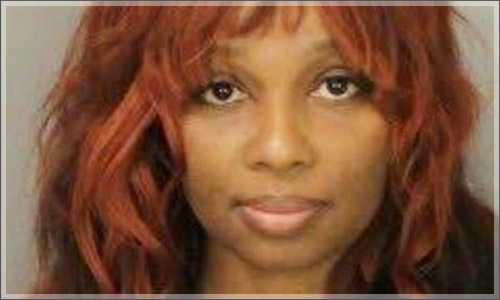 Not everybody's butt injection stories end as well as Nicki Minaj's did. Pebblez da Model, a former booty vixen was charged in Memphis, TN after illegally brokering a butt injection procedure by a back-alley "doctor", Morris Garner. The shocking part of the story is that the Atlanta woman, Karima Gordon, who received the butt injections died.
Garner who is 52 is currently awaiting trial after the butt injection death, where she supposedly pumped Gordon's buttocks with unthinkable substances such as cement and other industrial substances. Garner didn't hesitate to drop the dime on Pebblez though, as she let authorities know that Pebblez was the middle-man between herself and her "clients". Pebblez' Twitter page even advertised Garner's work with pictures of the model's "48-inch" butt, that we now know was probably filled with cement and who knows what else.
Check out the interview below of Pebblez speaking about how she got into the modeling and her "hustle".
Via Sandra Rose
Follow us on Twitter: @HIphopEnquirer
Comments
comments
Category: Latest Hip Hop News, Talk of the Town