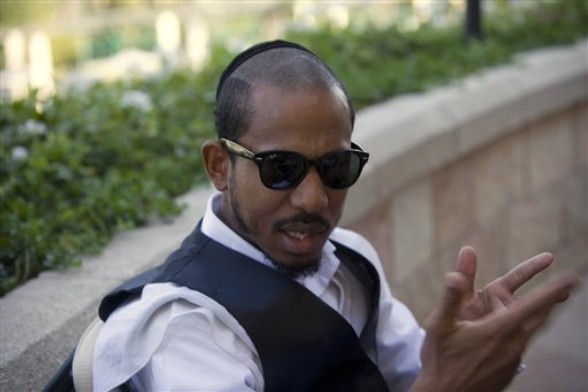 In a recent interview with Booska-p.com former Bad Boy recording artist Shyne talked about the infamous shooting that sent him to prison for almost a decade. This isn't Shyne's first time making media headlines this year, after being involved in multiple beefs in 2012 including Shyne vs. The Game, Shyne vs. Kendrick Lamar and Shyne vs. Diddy just to name a few.
"People like to be revisionists; they want to go back and change what it was. The bottom line is a situation happened, a very unfortunate situation, where three people were injured" said Shyne in the interview.
He continued to talk about how the situation was one that required self defense.
One of those people tried to shoot me. You know what I'm saying? One of those people tried to shoot me. One of those people was my homegirl. A woman by the name of Tanya Ruben. She was a singer, she was from my block, she was cool. We would go to the studio together, all that, and I'm definitely sorry that she had to suffer. But there was like four guns going off that night, at least …
Watch the interview below:
Hip Hop Enquirer Magazine | Follow us @hiphopenquirer
Comments
comments
Category: Latest Hip Hop News, Media Gallery