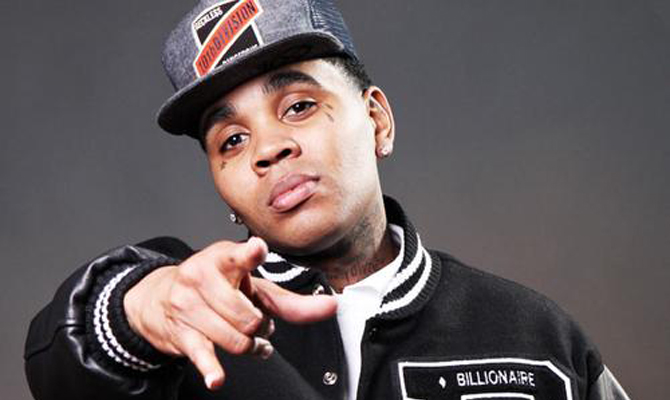 Kevin Gates, best known for song 'I Don't Get Tired' is going to be tired of fighting this case after he kicked a female fan at show. The video from a Lakeland, Flordia performance shows Kevin Gates having his shorts tucked on by Miranda Dixon, 18, kicking Dixon in the chest.
Miranda went to the hospital after the kick telling ABC News, "It still hurts so much. That is why I try not to talk too much or even walk around." Her mother also reveled that her daughter had passed out after the kick. In the video, it is shows Gates delivering a very hard kick to the fan which has since gone viral. It is not his first time getting into it with a female fan. He got into a situation with two different women at a Flint, Michigan show as well.
There has been large backlash against Kevin Gates in the Florida community since the video came out. Allhiphop reports thousands have signed a petition to bar Gates from performing at any Florida venues and Tampa area radio station WILD 94.1 announced they will no longer air his music.
Follow us on twitter@hiphopenquirer
Comments
comments
Category: Latest Hip Hop News, Legal