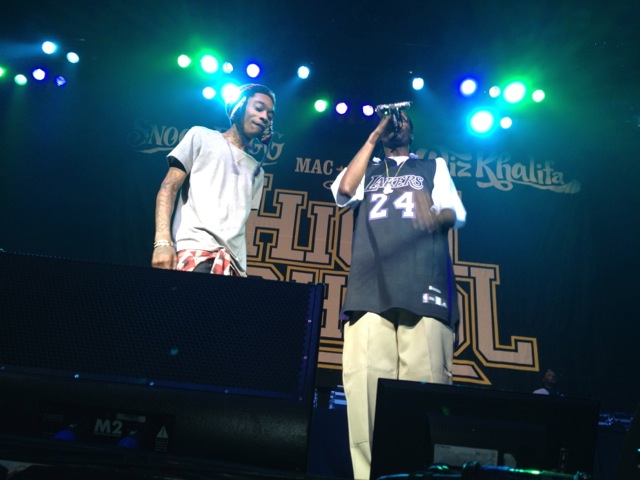 At what probably broke some sort of record for the most amount of high people in one room, Snoop Dogg and Wiz Khalifa hit Atlanta's Tabernacle for their High School Tour on Saturday night. If you missed it, we've got all the exclusive footage for you, featuring Snoop Dogg getting a lap dance to "I Wanna F**k You" and the duo performing their single "Young, Wild & Free".
Snoop and Wiz's Mac & Devin Go to High School soundtrack drops today, including features from CurrenSy, Juicy J, Mike Posner and Bruno Mars.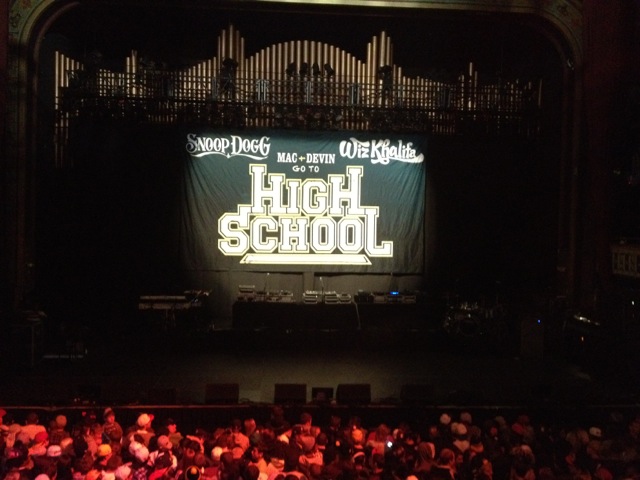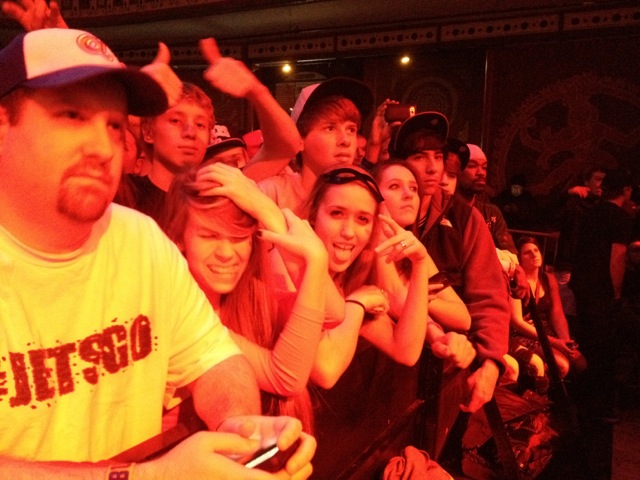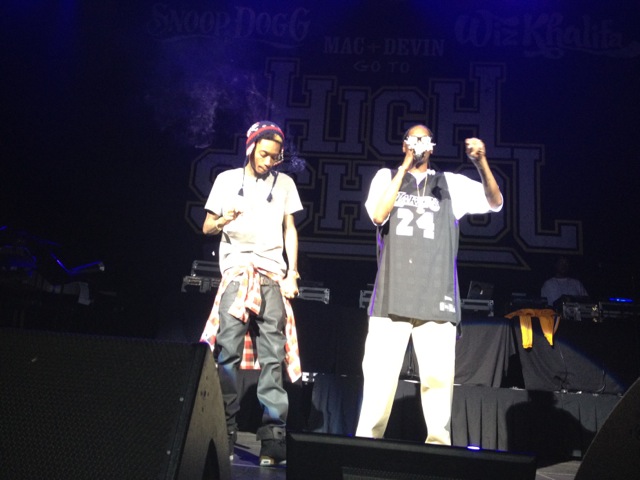 Shouts out to our Editor-in-Chief Dennis Byron for the videos & photos but that's what he does.
Follow us on Twitter: @HipHopEnqMag
Comments
comments
Category: Media Gallery