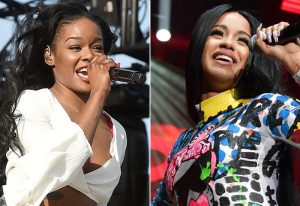 Cardi B has made history, by securing the No. 1 spot on the Billboard Hot 100 chart for her single "Bodak Yellow". She is the first  a solo female rapper since Lauryn Hill's hit single "Doo Wop That Thing" in the 90's. Everyone from Nicki Minaj to Taylor Swift is happy for Cardi B's success everyone except female rapper Azealia Banks.
We're not sure if Azealia was simply speaking her truth or trying to stay relevant. The controversial rapper hopped on Twitter to shade Cardi and her recent victory. Banks fired shots at Cardi in regards to her ethnicity, talent, and more. "She's only black when black want to include themselves in a success story," Banks wrote. "I thought she was going to be a Latina hottie and not a poor mans Nicki. It went the other way now I'm over it." For the record, Cardi B is Afro-Latina.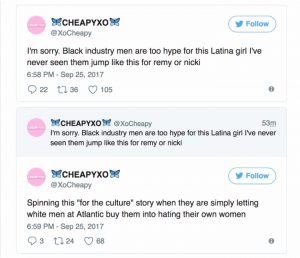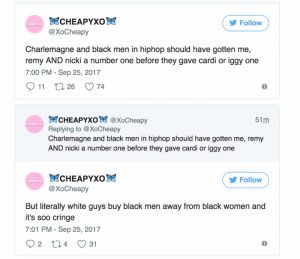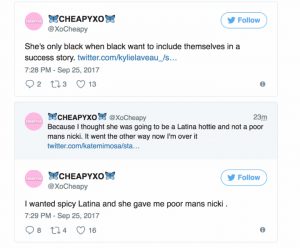 Cardi B clapped back on her Instagram page with the following video that captioned. "One of the reasons Bodak Yellow went #1! Cuz even HATERS Love it!"
Aside from Banks opinion, a number of celebs did offer kind words to the Bronx native. Remy Ma, Missy Elliott, Pusha T, and more wished her well on the success.
Comments
comments
Category: Breaking News, Latest Hip Hop News, Special, Talk of the Town