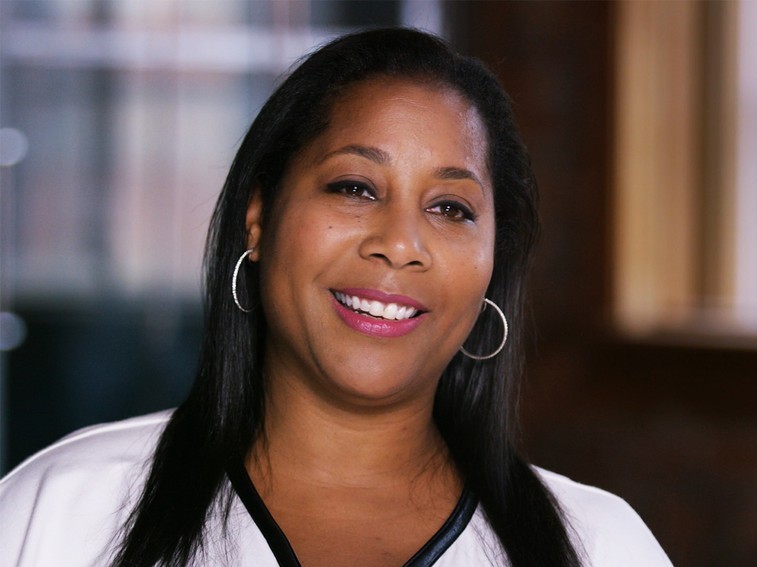 The ex-wife of Suge Knight, Sharitha Golden, is responding the new theory that she is partly responsible for the death of legendary rapper Tupac Shakur. In an alleged affidavit, it stated that Suge Knight knew who had killed Tupac Shakur and revealed that it was an attempted murder on his instead placed by his former wife and Reggie Wright Jr, the former Death Row security chief.
Knight's son and lawyer have denied this as well in recent days and now Golden is as well. In a video that TMZ acquired, Sharitha Golden denies that rumors and is very upset about having to respond to such allegations.
I'm so damn sick of getting 100,000 calls about this…No way in hell I would have murdered Tupac. For what reason? This ridiculous theory that I needed to get half of Death Row. I already had half of Death Row, America. And when Tupac died, what did Death Row become after that? Zero. Nothing. A downfall.
While bringing up the harm this has done for her daughter, Golden appears to be considering legal action as well. She says, "Let's stop being ridiculous. I'm not one for lawsuits and giving people relevance to any stupidity, but this one deserves my attention real good"
With the new Tupac Shakur film All Eyez On Me coming out this summer, the collective demand for answers to Tupac's murder will grow and be revisited. No matter how outlandish the rumors are the public loves a good Tupac theory.
Comments
comments
Category: Celebrity Justice, Crime Stories, Latest Hip Hop News, Legal