Tag: Cliffoed Harris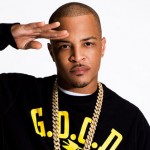 We thought it was only fitting to show some love to King of Southern rap T.I. after his blistering response to Donald Trump's disrespectful remarks about Snoop Dogg. No American wants a mediocre President of the United States.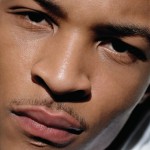 TI has been making his rounds on several televison shows since being released from prison and recently he sat down with Jamie Foxx to discuss his movie projects, new music produced by DJ Toomp, and a host of other stuff his fans will surely enjoy. Check out his interview asfter the break.