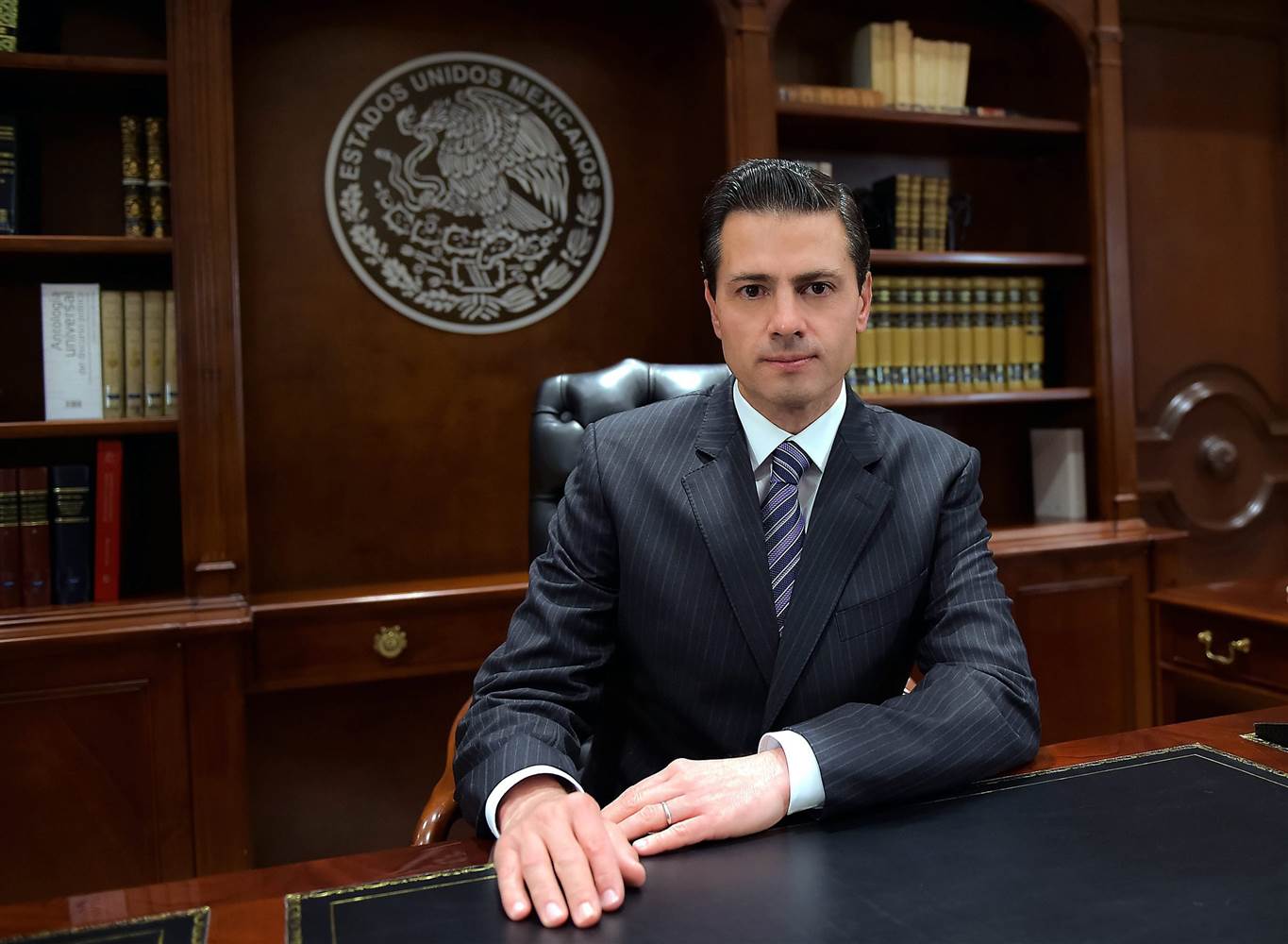 How many times do you have to tell someone no before it finally sets in? President Pena Nieto, has on numerous occasions, denied that his country will pay for the wall on the border of the United States and Mexico. The wall which Donald Trump has referred to as "The Great Wall", original right? The two presidents were scheduled to meet at the White House until President Nieto publicly cancelled on Thursday.
Trump responded to this by suggesting that a 20% tax would be imposed on imports to the United States. White House Press Secretary Sean Spicer said this is a plan that Trump and Republicans in congress are in together on.
By doing it that we can do $10 billion a year and easily pay for the wall just through that mechanism alone. That's really going to provide the funding
In what is becoming a staggering trend within the Trump administration, is how no details are laid out as to how any of these proposed plans would work. Spicer did not answer of give any indication about the impact this tax could have on the American consumer but rather noted the tax "benefits' for American workers.
This is move that many Republicans are not comfortable as by the social media response. Senator John Coryn and Senator Lindsey Graham of Texas and South Carolina respectively are concerned about. Coryn said on Twitter, "Many unanswered questions about proposed 'border adjustment' tax" and Graham tweeting, "Border security yes, tariffs no. Mexico is 3rd largest trading partner. Any tariff we can levy they can levy. Huge barrier to econ growth. Simply put, any policy proposal which drives up costs of Corona, tequila, or margaritas is a big-time bad idea. Mucho Sad."
The United States is in for a a very interesting first 100 days, it has not even been a full week yet!
Comments
comments