The self-proclaimed ATL KING finally speaks on the bogus beef between Dope Boy Motivation Rapper Young Jeezy and Gucci Mane. T.I. firmly says his focus is on his net worth and not this old beef between Gucci and Jeezy.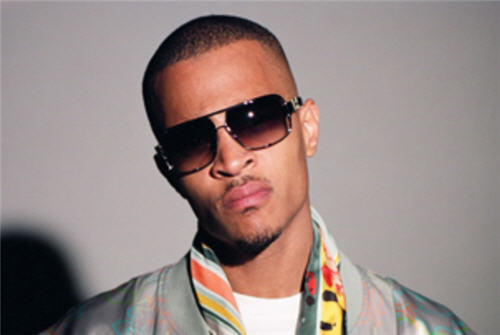 As we all know T.I., artist formally known as T.I.P., is no stranger to beef in music. His back and forth with Houston artist Lil Flip, showed us that T.I. doesn't easily back down, but when it comes to two other grown men and their issues – T.I. isn't going to choose sides or play peacemaker on any notion.
When asked about the beef in an interview with Hot 107.9 FM, T.I. stated "I got the sights set on a big sack with a lot of money in it man. I'm talkin' like mufti-million dollar conglomerate type stuff. Anything that is not of that nature and understanding, I don't really see it. So, I really don't know what you're asking me about."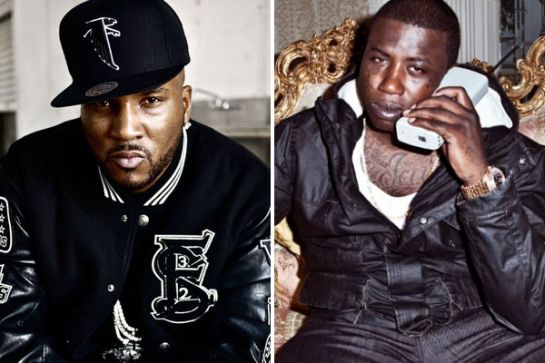 Earlier in the week, Gucci took the silly beef to Twitter, stating that if T.I. wanted to get involved in the beef he could. T.I. couldn't explain to the media personality why Gucci would have stated such a thing, but he repeated his focus – and that's on "the money".
"A lot of times in life things happen and we never know why," he added. "Guess what? The focus is what counts. I'm focused on that sack champ. I'm trying to get myself where Dre, Puff, Jay and them are at – I'm talking net worth wise."
In the interview shown below, T.I. talks about the beef as well as how he chose his latest acting roles.
In other developments, sources close to Gucci Mane's camp claim he doesn't tweet from his page. They claim that his tweets are done by his management team which leads us to believe that this beef is borderline publicity for the artist mixtape promotions. Hopefully others will see through the nonesense.
Hip Hop Enquirer Magazine | Follow us on twitter @hiphopenquirer
Comments
comments
Category: Latest Hip Hop News, Talk of the Town