Word is out that "Diamon" from Player's Club is BACK, in new film "Monica" starring the hot MILF actress Lisa Raye.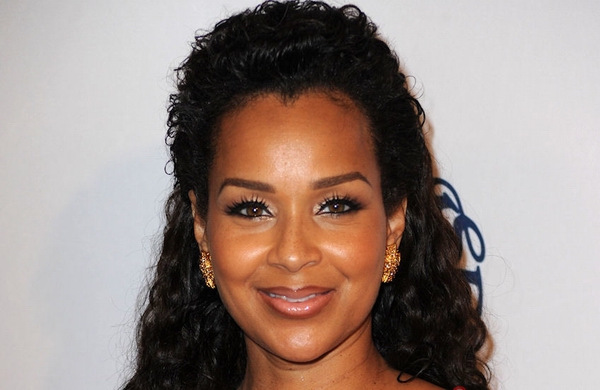 Reports on many sites like Vibe Vixen is telling us that Lisa Raye is back to her "Player's Club" role on the pole. Now, movie fanatics are quite familiar with Lisa Raye's fire performance in comedy classic "Player's Club", and her awesome natural talent there.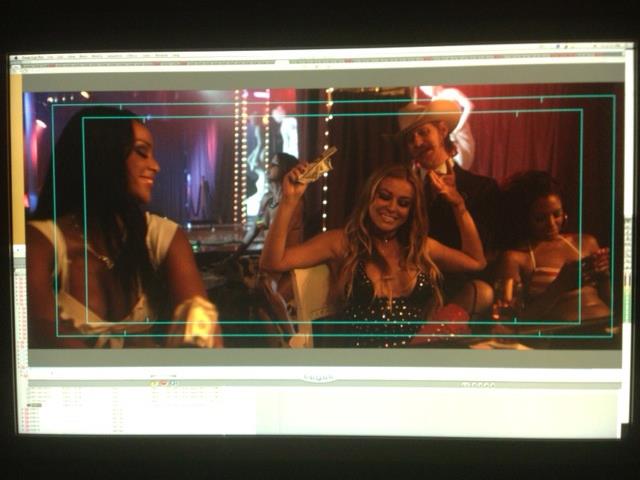 Now this particular film will sort of cast her in the same light. It is also gonna be starring Lynn Whitfield, Carmen Electra, former vixed KD Aubert and a bunch of other familiar Hollywood starts. While there are no details on the plot of this movie just yet, we're still ready to see Lisa in her most popular role, a "stripper".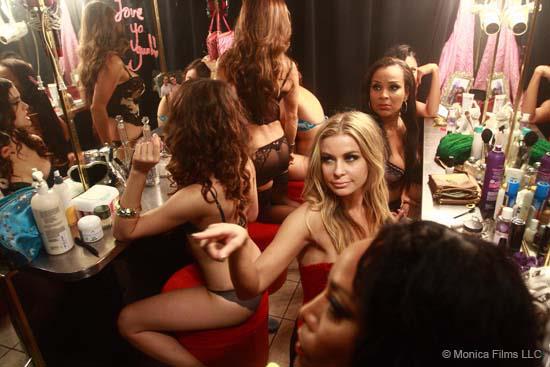 Stay tuned for more details on this sexy film!!
Hip Hop Enquirer Magazine | Follow us @hiphopenquirer
Comments
comments
Category: Latest Hip Hop News, Movies, Talk of the Town