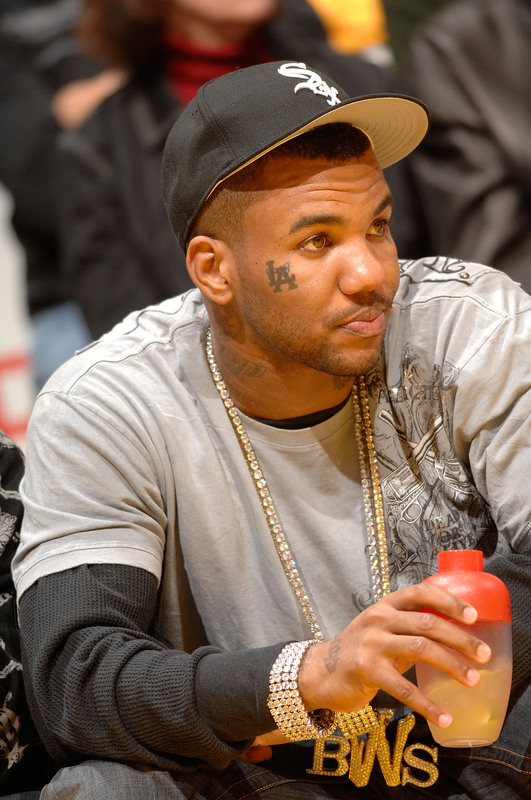 In a recent interview with BET, The Game chatted it up about his latest album Jesus Piece which dropped yesterday (December 11). As shocked as we are, Game admitted that he'd be down for a G-Unit reunion if 50 Cent could let go of his ego.
"What 50 gotta do is let go of his ego. I don't hold grudges. I was mad for the time being when we were going through that and after that, I immediately graduated to a neutral ground where that could have happened but it's 50, man. Once he calms his ego and realizes that there still could be the possibility of G-Unit reforming, then who knows? But I know you can't put together G-Unit without Game and you can't do it without 50,"
Game also touched on his previous beef with Jay-Z. Here's what he had to say about that matter:
"It wasn't that I resented Jay-Z or had any real beef, I just wanted to pick a fight and maybe he would spit at me and I could spit at him and get into a lyrical war…I tried and he responded with little lines here and there and I think the possibility of a song happening over the years kind of got tainted. But it's a new day. I'm a new person. I'm a little bit older. Hopefully one day we'll be able to make that happen."
Check out the full interview below.
 Follow us on Twitter: @HipHopEnquirer
Comments
comments
Category: Latest Hip Hop News