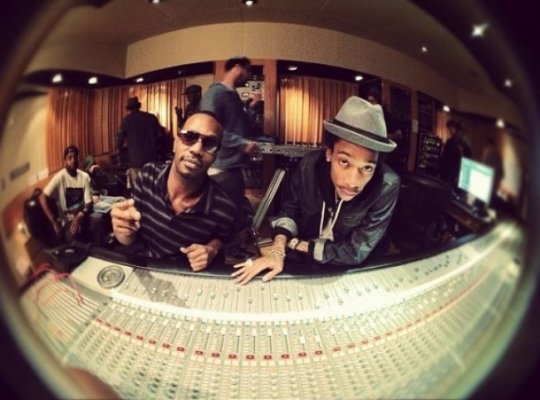 In a recent interview with Montreality, Memphis-bred rapper, Juicy J talked about the upcoming release of his Taylor Gang debut, Stay Trippy, which is slated to drop first quarter of 2013.
Juicy J who is currently on tour with Wiz Khalifa's 2050 tour also touched on rappers that he'd like to work with in the near future saying, "I would like to work with Jay-Z, man. Jay-Z, Nas and Dr. Dre. So many people."
And of course, the topic we've all been wondering about – what's up with a Three Six Mafia album? "[The album will come] as soon as Sony figure out what they want to do. Soon as they cut that check. That check gon' have to be huge" said Juicy J.
Check out the full interview below.
 Follow us on Twitter: @HipHopEnquirer
Comments
comments
Category: Interviews, Latest Hip Hop News, Music