Mr. "Shake It Fast" may be making a fast break into the porn industry, if his one last stab at the music business doesn't do what he expects.
This statement was reported by TMZ earlier this year. Mystikal says that he's going to take his rap career seriously one last time before considering a career in the porn industry.
This "screaming" rapper actually has his eyes on the #1 lady on film, XXX Porn Star Pinky.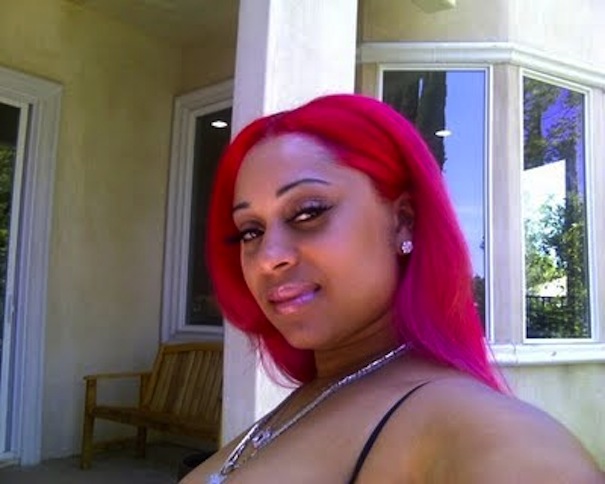 TMZ has since then learned that the Cash Money signed artist's porn crush, Pinky, has actually agreed to "show Mystikal what she's working with" by having sex with him on film.
She also added that "he better not have plans on getting paid for the sex."
These "sex wishes" of Mystikal's would gladly be fulfilled by XXX star Pinky, as long as it could be placed on her website.
The Queen of Porn mentioned that she's flattered that Mystikal chose her.
Even with Mystikal's six year prison term for sexual battery on a woman, Pinky isn't scared to go through with the plans at all.
She stated to TMZ that it doesn't bother her at all. In fact, she continued to say to them, "I think he came out looking better than when he went in."
Pinky the porn star actually shifted into the rap industry last year, presenting to the world a couple of singles such as – "F*ck You Pay Me" and "Bad Bitch".
Who knows? Maybe the two "multi-talented" artists will decide to collaborate inside of the sheets as well as in the studio. We sure it won't be as good as the Ray J/ Kim Kardashian tape (not that we have watched it or anything) but our sources say that tape was something to write home about.
 Hip Hop Enquirer Magazine | Follow us on twitter @hiphopenquirer
Comments
comments
Category: Latest Hip Hop News, Media Gallery, Talk of the Town