Rapper Tim Dog Dead At 46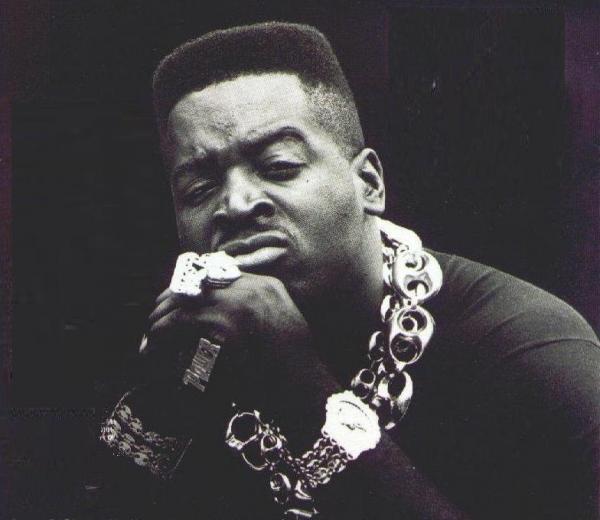 Hip-Hop suffered its first loss of 2013 as old school rapper Tim Dog died yesterday from a seizure following a battle with diabetes.
The Bronx rapper, best known for his track "F*ck Compton," started several rap beefs in the 90's with the track that caused responses from many MCs from the West Coast including Dr. Dre and DJ Quik.
Tim Dog also collaborated with fellow Bronx crew Ultramagnetic MCs early in his career.
Just last year, Tim Dog made headlines when "Dateline NBC" covered his latest career moves as a scam artist.
Tim Dog, whose real name is Timothy Blair, had plead guilty to grand larceny for defrauding women out of thousands of dollars. Putting his mack to the test, the MC was meeting women online, dating them and getting them to invest in his "comeback" album.
One woman even built up $32-thousand in credit card debt.
Peep the video that put Tim Dog on the map and set off a coastal war as he calls out N.W.A. and their city by name.
R.I.P. Tim Dog.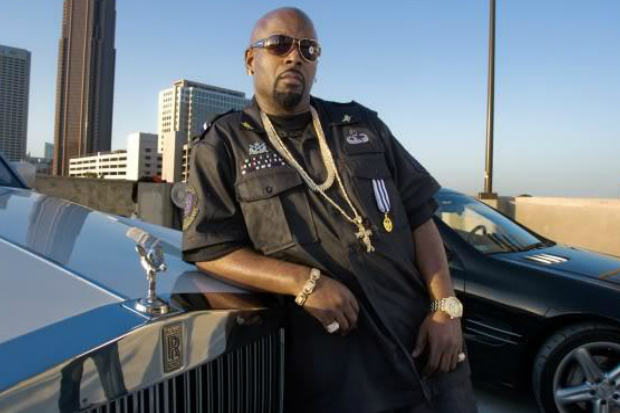 Comments
comments
Category: Latest Hip Hop News