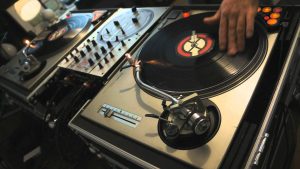 Hip-hop music's  foundation was laid in the 1970s, brick by brick, by DJs in the South Bronx. DJ's are the pioneers in Hip Hop Culture without them the music would not be what it is. They invented sampling(isolating one sound and reusing it in another song) and hip-hop's other key elements through trial and error, mostly by fooling around with records at home.
The DJ is responsible for the perpetuation of the art form of hip-hop. Without DJs, there is no medium for the streets and masses to access the music they crave.
Check out some of these upcoming DJ's breaking ground in the industry.
DJ HD
DJ HD began DJ'ing in the summer of 2010, during his sophomore year in college. After borrowing money from his mother to go to the scratch academy in Miami, FL he spent time training under DJ Hurricane, who taught him the basic skills of using DJ equipment. Later, DJ HD began shadowing DJ Bill aka Sexy Bill who showed him the importance of using personality and getting to know people in the DJ business. That fall, he used his student loans to purchase DJ equipment and started DJing many of the college house parties and eventually rose to become one of the most prominent DJs in the State of Ohio, eventually winning best new DJ in Ohio.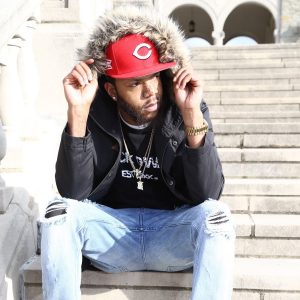 DJ J Dough
DJ J.Dough started his DJ'n Career at the age of 14 when his mother bought him his 1st set of turntables for Christmas which he begged her for the whole year. After graduating High School, J.Dough moved to Tuscaloosa, Alabama where he attended Stillman College. After realizing Alabama really didn't have a big hip-hop scene, J.Dough started back DJn by the end of 2007. Feb of 2008 DJ J. Dough had become an Intern for Atlantic Records where he held the position as a College Representative and a promoter. By April of 2008 DJ J. Dough had landed a Mix show DJ Position at WVUA 90.7FM The Capstone (The University of Alabama's Radio Station) being one of the two Hip-Hop DJs with the #1 Show in the market. J.Dough has expanded his career in media to not only radio but  TV. Becoming the youngest host of the TV show "NXS TV" which airs every Saturday on Fox 19/ Bounce TV @ 7pm.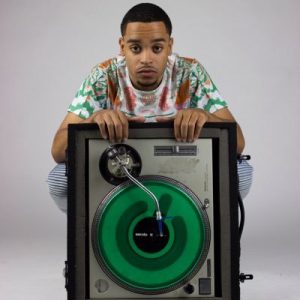 DJ Ready Rob
DJ Ready Rob is a native of Detroit Michigan and one of the hottest DJ's in the music city of Nashville, TN. A graduate of Tennessee State Univesity DJ Ready Rob got his start in DJ'n during his college years at Tennessee State and later earned a top spot as one of Nashville's most popular DJ's.  Check out DJ Ready Rob on 101.1 the Beat and iHeart Radio.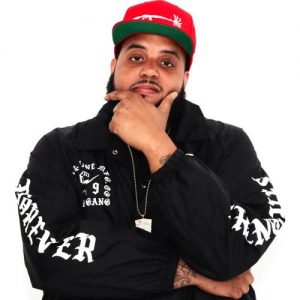 DJ Smokey
DJ Smokey has loyally served Miami's Poe Boy Music Group as the go-to mixer. Within the last year or so, Smokey has evolved from a trusted jock for his label mate Billy Blue into a curator of the new wave of Miami hip-hop. He has collaborated with some of Dade's prominent lyricists — from Zoey Dollaz to Ice Billion Berg. In the new year, Smokey will continue to break records on Strong Arm Radio, and pop up around Wynwood, downtown Miami, and South Beach.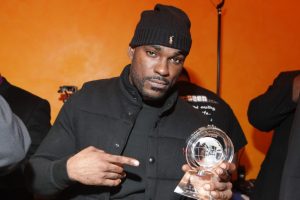 DJ Stevie J
Every weekend for the last decade, Stevie J has played both locally and around the country. After starting on 103.5 the Beat, the Miami resident has dropped two major singles in the last year, "Heard Ah That" with Migos and "It Only Happens in Miami" featuring Young Dolph, Zoey Dollaz, and Trick Daddy. While he may be wrapping up his forthcoming album, the word on the street is he's also set to make an appearance in a reality show soon.
Comments
comments
Category: Feature, Interviews, Music, Talk of the Town