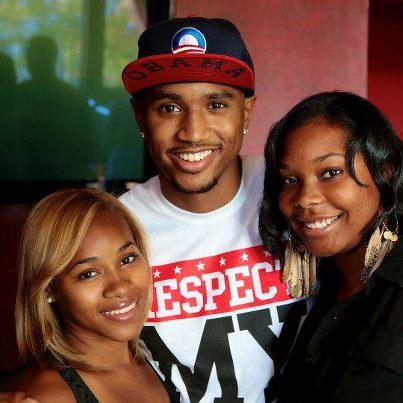 With the presidential election weeks away, many celebrities have stepped forward showing their interest in the campaign while encouraging others to do the same.
In his native hometown Petersburg, Virginia, Trey Songz held a "Gotta Vote Concert" During the concert, Trey encouraged the young fans to vote, and how important it is for them to do so.
"I feel it is my duty to encourage and educate my fan base, especially here at home, about the importance of their vote," said Songz.
While Trey confirmed that he would cast his ballot for President Obama in November, he urged those at his concert to do the same.
According to Trey Songz "The Gotta Vote Concert is about us coming together, making our voices heard, and giving our President another 4 years."
Hip-Hop Enquirer Magazine | Follow us on twitter @hiphopenquirer
Comments
comments
Category: Latest Hip Hop News, Media Gallery