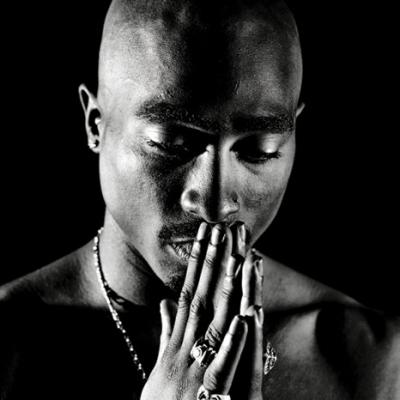 Last night in Brooklyn, Tupac Shakur was inducted into the Rock and Roll Hall of Fame. Many artists contributed to celebrating the life and legendary music of the late icon. Snoop Dogg read an emotional speech on behalf of Tupac, as the two were close and label mates on Death Row Records.
I can't believe it's been 21 years since we actually got to hear Tupac, not the one clip on YouTube, not the hologram, Tupac Amaru Shakur the human being. Twenty-one years ago, Tupac Shakur was taken from all of us. He was only twenty-five years old, too. Dare me to say that he was gone too soon. When I sat down to gather my thoughts about my late and great, my homie and my brother there's one thought that kept coming back: Tupac was actually really good. While many remember him now as some kind of thugged out superhero, Tupac really was only good and he represented through his music like no one before. It's the fact that he never shied away from it. He wore it like a badge of honor. With an unapologetic voice, Pac embraced those contradictions that proved we ain't just a character out of someone else's story book. To be human is to be many things at once. Strong and bold. Hard headed and intellectual. Courageous and afraid. Loving and vengeful. Revolutionary and – oh, yeah I'm getting fucked up.

So, while we may be here to celebrate one of music's most prolific and outspoken artists as he's rightfully enshrined as one of the greatest musicians to ever do it, I'm here to make sure that Pac is remembered the way he would have wanted to be: a strong black man who stood up. Not somebody who acted like a rapper, but as a human.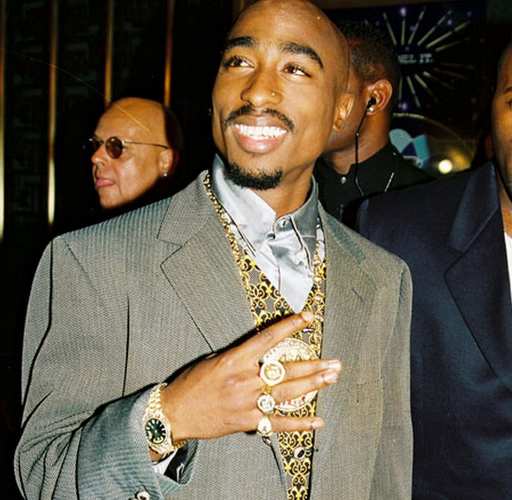 His music was also performed in celebration by artists Alicia Keys, Snoop Dogg, YG, Treach of Naught by Nature and T.I. This induction makes Tupac the sixth rapper in the Rock and Roll Hall of Fame but only the first to be celebrated as an individual.
Comments
comments
Category: Latest Hip Hop News, Talk of the Town