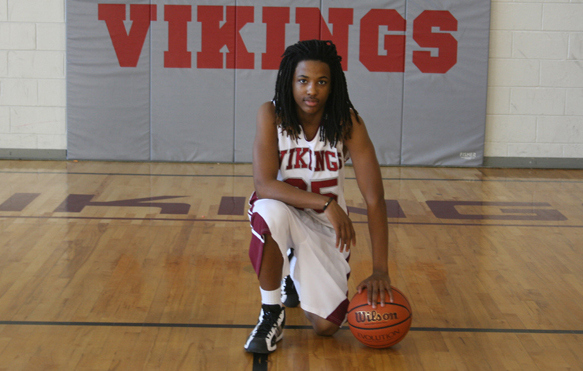 The death of Kendrick Johnson is still surrounded in controversy. Johnson was found dead inside an upside down gym mat after going missing for a day in January 2013. The two Valdosta, Georgia brothers named in the wrongful death lawsuit filed by Kendrick's parents are Branden and Brian Bell.
The Bells have not been charged with Kendrick Johnson's death, it was ruled an accident by the Valdosta authorities. They are subjects on a grand jury and civil rights investigation. Prior to being found in the mat, Johnson was said to be picked on following a fight he had with Brian Bell. Brian claims to have been in class at the time of the incident and Branden said he was on his way to a wrestling competition.
The Bells spoke to WSBTV for their first media appearance and downplayed the fight they had with Johnson saying, 'Kendrick was back at the house'. Brian stated that he could not even remember what they fought about,'It was so small to us, it was ridiculous.' Branden even goes far to say Brian and Kendrick were best friends, something that has been disputed by Kendrick's mother.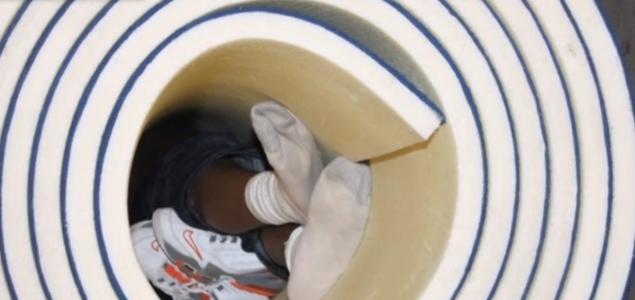 Jacquelyn Johnson, his mother said that they were not even friends. She said, 'They played on the same football team…I never would allow my child to spend the night with the Bells or any other child in middle school.' The Bells filed a countersuit claiming the Johnson defamed them on social media. Brian Bell lost a scholarship to play football at Florida State University.
This case has so much going on between the teens level of friendship to their fight. It is possibly best to start with why and how his shoes ended up in the gym mat? How did he manage to get in the mat and forgotten about until his death? Tipping the mat over to retrieve the shoes would have been very easy to do, climbing into it however seems very shady.
Follow us on twitter@hiphopenquirer
Comments
comments
Category: Crime Stories, Legal