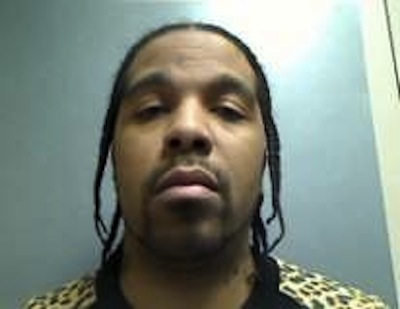 Last week we reported that Houston rapper, Lil Flip had been arrested in DeSoto Parish, Louisiana after being pulled over and charged with gun and drug possession charges with police claiming that he had marijuana in the car and that he was illegally carrying an assault rifle.
Just yesterday Lil Flip was released from jail and he claims that he has a license for the gun he was arrested for and that the substance the police assumed was marijuana was really just the guts of a Black & Mild. The disgruntled rapper took to Twitter to call out the police officer who arrested him, saying:
"#FRESHOUT???? GOOGLE OFFICER#9845 DENNIS, BUCKINGHAM IN MANSFIELD ,LOUISIANA I HAVE A GUN LICENSE..???? AND BLACK N MILD GUTS AIN'T GANJA???? ME SAVAGE BEEN OUT SINCE YESTER DAY…IF MY GUN WAS A PROBLEM WHY IS IT STILL IN MY TRUNK.. IT'S ALL GOOD".
Check out Lil Flip's throwback "Sunshine" below:
 Follow us on Twitter: @HipHopEnquirer
Comments
comments
Category: Crime Stories, Latest Hip Hop News