Zimmerman's Attorneys Get Access To Trayvon Martin's School and Social Media Records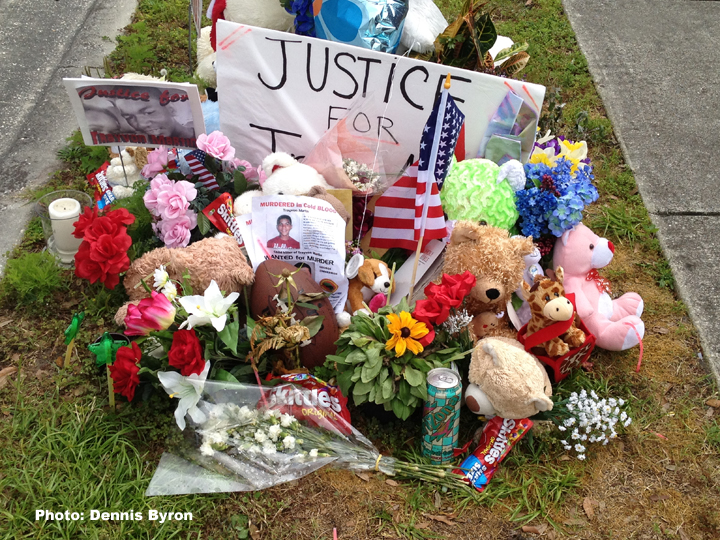 Not that victimizing the victim is something that George Zimmerman's defense team has taken into consideration with their recent motion filing and ultimate judge's ruling, that will allow his defense permission to review the deceased 17 year old's school records, as well as the content of his social network accounts.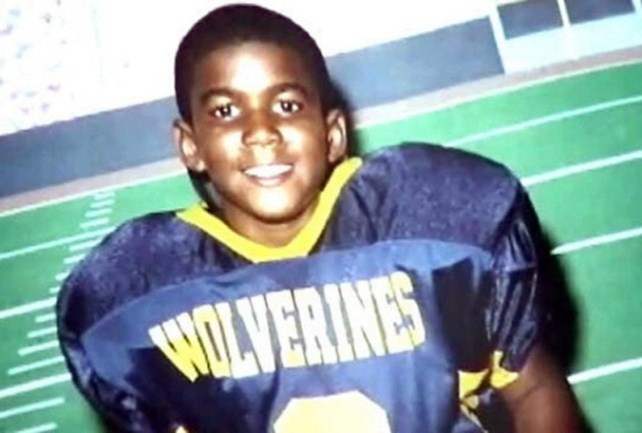 Circuit Judge Debra Nelson made this ruling on Friday, claiming that Martin's school discipline records could be relevant to Zimmerman's claim of "self defense" even though he had never met Martin. School reports show that during the time of the shooting, Trayvon was in Sanford, Florida with his father, because of being suspended from school.  This information brings hopes to Zimmerman's attorneys to prove that Martin had a history and propensity for aggression.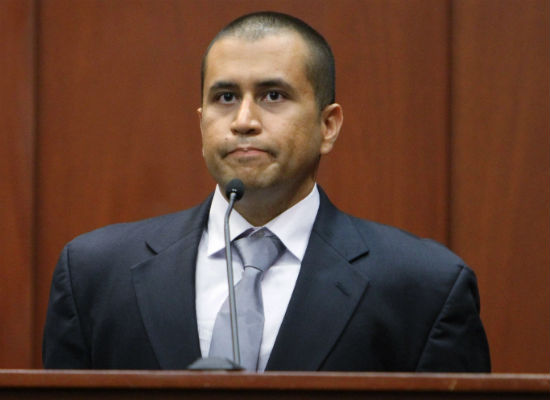 The Orlando Sentinel reported:
Judge Debra Nelson explained that even though Zimmerman didn't know Trayvon Martin prior to the shooting, showing a history of aggression or other behavior by Trayvon would be relevant to the claim of "self defense" Zimmerman holds.  Nelson also granted Zimmerman's secondary request to subpoena both the social media records of Trayvon Martin and the girl he was on the phone with moments before being killed.
The Defense Attorney of Zimmerman's, Mark O'Mara, argued that the records could actually reveal Martin's "state of mind", moments up until the shooting. He claims that Trayvon's state of mind is "crucial" evidence to this case.
O'Mara said, "The issue in this case is who did what during those couple of minutes that we don't know what happened." He even acknowledged how "horrible" attacking the victim's character may be, but it's necessary for his client's [Zimmerman] case.
Meanwhile, Judge Debra Nelson has also granted the prosecutors access to the medical records of Zimmerman's, after the judge reviews the records she will make her own determination as to what is actually relevant.
Zimmerman's attorneys had put in a separate request to obtain the "addresses of the witnesses in the case, including Martin's parents. The judge quickly refused this idea.
She will allow the attorney's to ask the witnesses for their addresses at the time of their disposition, but adds that the state will instruct attorneys for those witnesses not to tell their clients to refuse to provide their addresses – instead they should disclose if they want to.
Zimmerman appeared in court with his attorneys on Friday, looking heavier than previous sightings. Trayvon Martin's parents and their attorney's attended the hearing as well.
 Hip Hop Enquirer Magazine | Follow us @hiphopenquirer
Comments
comments
Category: Breaking News, Crime Stories, Latest Hip Hop News, Talk of the Town