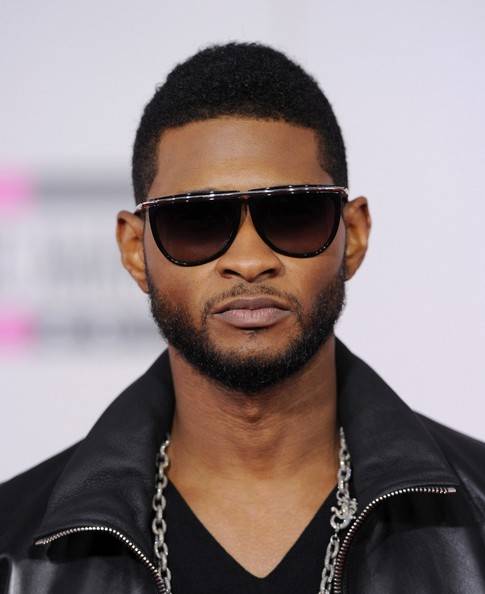 Over the years, we have been privilege to bear witness to some of God's greatest musical talents and every ten years, there seems to be a handful of male vocalists that possess the ability to capture millions of fans worldwide while their music can withstand the test of time. Of course Michael Jackson, El DeBarge, Babyface, Philip Bailey, Luther Vandross, Brian McKnight, Freddy Jackson, & Gerald Levert raised the bar for these next top ten great male vocalists of our time.
Hip Hop Enquirer reached out to music executives and other veterans in the business and asked them to assist us in compiling this exclusive list  of some of the best male vocalists currently working today and we have picked our top ten favorites. Check out the list below:
Coming in for the number 1 spot is Usher Raymond IV. Usher has been around since the 1990's selling millions of records, and continues to put out hit after hit songs and sold out concerts. He is the only singer that is currently on track to reach the status of the late great Michael Jackson. The singer possesses charm and charisma that has even made family court judges & lawyers go head over heels for him. He is also one of the hardest working men in the business with a upcoming starring role in a movie that will depict the life of boxing great Sugar Ray Leonard. The boxer had a successful career who also did some acting however in 2011 he wrote a autobiography where he spoke about how he was molested by a coach at an early age. Something tells us that the singer's role in this movie will have many talking for a very long time.
Taking the number 2 spot is R.Kelly.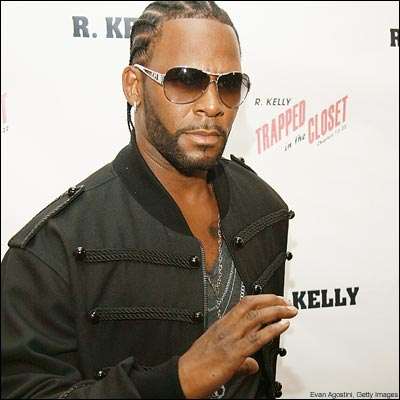 Also known as the Pide Piper of R&B, and one of the most successful R&B Artist of all time, he is also known for his songwriting and producing talents.
Coming in at number 3 is Chris Brown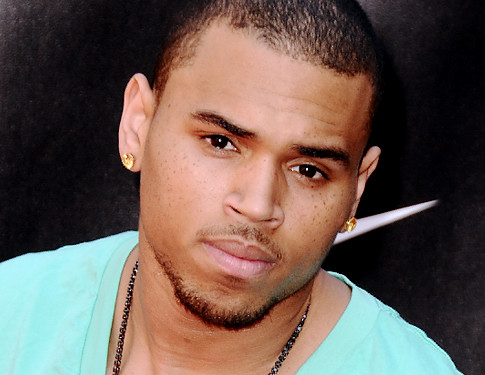 Chris Brown is a multi-talented artist, who is known for his singing, rapping, dancing, producing, and acting skills. With over 4 successful albums, Chris continues to put out hit after hit as the bad boy of R & B. Despite his personal problems of the past, he has proven to his fans he is somebody who loves his craft and will work hard to stay at the top of his game. His dancing ability is unmatched at the present and there have been only two who have game close to his skills of our times and that was singer superstar Usher Raymond and rapper Bow Wow.
Coming in at number 4 is Jamie Foxx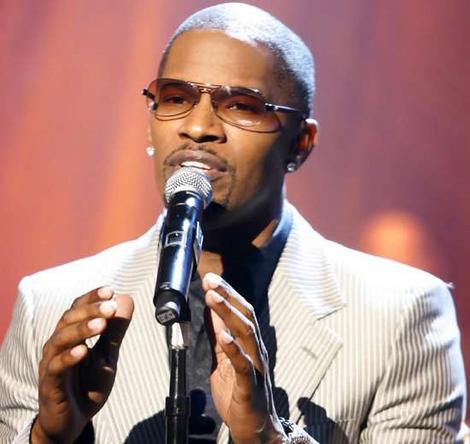 Jamie is an actor, singer, song-writer, stand up comedian, radio talk show host. He has set his mark in this business that there aren't any limits as to what one can do. He has excelled in every part of his career.
Miguel takes the number 5 spot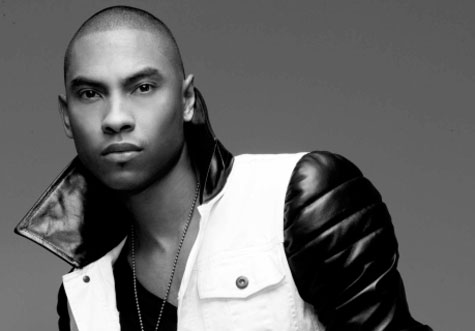 Releasing his debut album in 2010 "All I Want Is You" had many wondering where Miguel has been all these years. People instantly fell in love with his sound. His sound is different, and its something people want more of. His two hit singles "Sure Thing" and "All I Want Is You" went through the roof once it was released.
Coming in at number 6 is Lloyd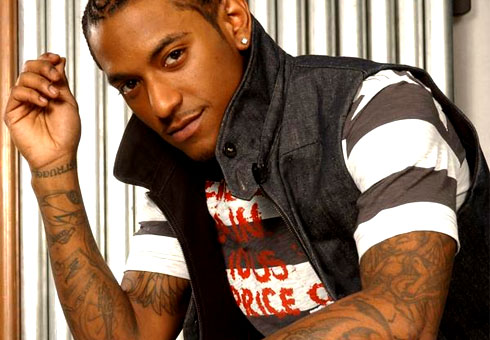 Lloyd took off with his solo career in 2004, with his hit single "Southside" ft. Ashanti, which topped the Billboard Hot 100 Charts and became a top 30 hit. After parting ways with Murder Inc back in 2009, he manages to maintain a successful career.

Number 7 is Tyrese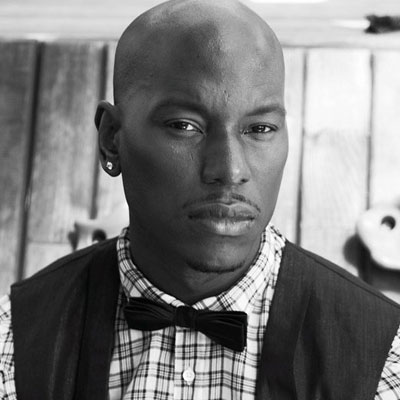 Singer, actor, and author Tyrese has released several albums, and even transitioned his career into film. This clearly makes him a triple threat in the world of entertainment and literary skills.
In the number 8 spot is Ne-Yo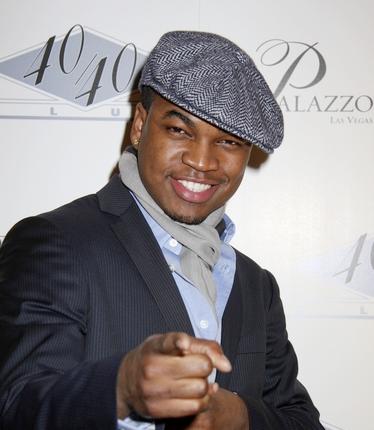 Ne-Yo is a song-wrtier, singer, producer and actor. Ne-Yo started his career as a song-writer,and while continuing to do so he transitioned to Ne-Yo the singer. He has written many hits for a number of artists including himself.
Coming in at number 9 is Trey Songz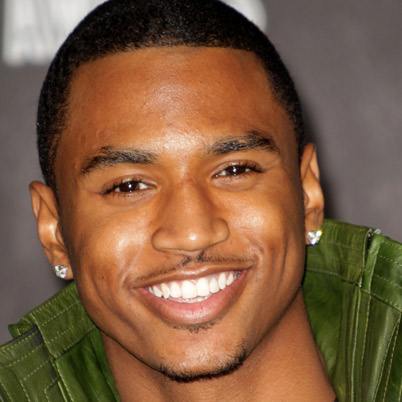 Trey Songz, known for his number of hit songs and club bangers, has continued to put out hits consitantly. He sure knows how to make a hit.
Taking the number 10 spot is Robin Thicke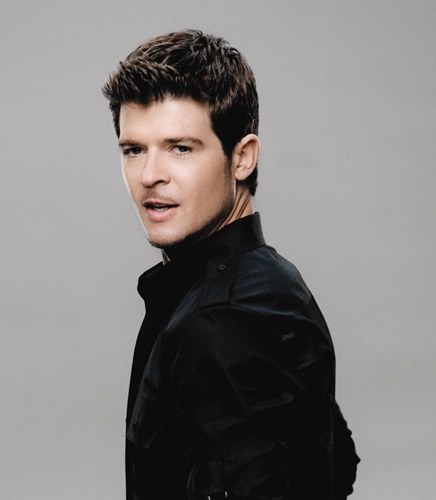 Besides Robin Thicke being a singer, he is also a song-writer, and actor, who has written hits for popular artists in the industry. His R&B sound and overall artist skills makes many forget that he's not one of the brothers. Fans went wild when he and rapper Nicki Minaj hit up the David Letterman show back in 2010 which garnered him an even wider audience.
Hip-Hop Enquirer Magazine | Follow us on twitter @hiphopenquirer
Comments
comments
Category: Feature, Latest Hip Hop News, Media Gallery, Special, Talk of the Town