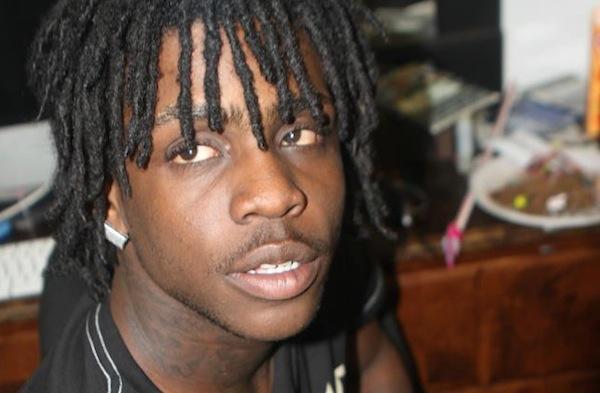 The same rapper getting flack from NBC bloggers has just recently deaded his road tour, out of the blue, in a way quite similar to Rick Ross's tour pullout. It's been only days since Chief Keef's album "Finally Rich" hit stores, and he has already nixed his tour dates.
Keef hasn't addressed his cancellations yet, but many are wondering what is going on. We all know what happens when an artist doesn't respond to something ASAP, right? Sure we do. Rumors begin to swirl. Sites have already begun their own speculations.
Those over at AllHipHop.com said this:
It seems that Hip-Hop may be facing the same thing that they did in the 80s and early 90s. Back then, the insurance was very expensive for rappers considered dangerous or controversial. The recent events with Rick Ross and the GDz have suggested that his shows were cancelled for that very reason. AND, there are rumors that allege the promoter actually got paper from the insurance. Those are just rumors though. Don't mind me.
Rumors are just that though, rumors. Who knows why the Chicago rapper ended his road tour so suddenly. But let's hope he gets the show back on track in the near future because we all know "these b*tches love Sosa." Check out this recent Chief Keef interview footage from the Fade Team:
Hip Hop Enquirer Magazine | Follow us @hiphopenquirer
Comments
comments
Category: Latest Hip Hop News, Media Gallery