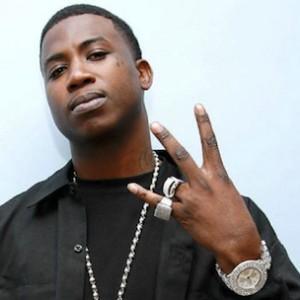 Despite what you may have heard Gucci Mane will not be released from prison in July. The rapper's lawyer, Drew Findling, shut the rumors down while speaking with MTV news.
"We do not know where that rumor came from, so that's just Internet and social media fabrication," Findling told MTV News. "We have no idea where that release date came from because we're still in the midst of resolving things with the Bureau of Prisons. There was some confusion on their part, about his release date."
Findling did however say that he is working hard to get Gucci out.
"I can't get into specifics, but we're in the midst of corresponding with the Bureau of Prisons," he said. "I'm trying to iron out a specific release date for him, but that I can tell you that is not his release date. There's nothing formal about that. It's a product of social media."
The rumors started when DJ Bankhead posted a photo of Gucci on Instagram with the caption, "JULY 11 MY HOMIE BACK IN THE STREETS SALUTE."
You might remember that Hip Hop Enquirer was the only one in the courtroom during his federal sentencing and while the judge did state the amount of time the rapper to do before he was granted release, there were several conditions attached to that deal. One thing we can say is that if he does follow by the checklist, he will likely be home before Xmas.
Follow us on twitter and instagram @hiphopenquirer as this story develops.
Comments
comments
Category: Latest Hip Hop News