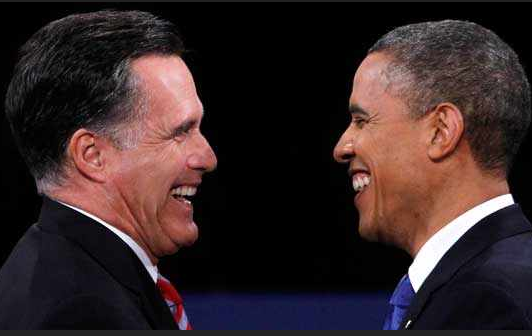 Just in case you think that your vote won't make of much of a difference on November 6th please pause and reflect on what happened in Florida  back in 2000 when 537 votes changed the direction of an election that caused many to cry foul. Less than two weeks out from election day, President Obama's campaign today released two new ads, including one that invokes Democrats' razor-thin 2000 loss in Florida to urge people to vote.
[kkytv id="3Gj8Ut6E0cA"]
Let's not let history repeat itself, cast your vote on November 6. And remember, don't cry over spilled milk if you didn't participate in the process.
Hip Hop Enquirer Magazine | Follow us on twitter@hiphopenquirer
Comments
comments
Category: Latest Hip Hop News, Media Gallery, Politics