Prisons across the world are known for their rough infrastructure as well as their crazy scary insides. This prison, is the exact opposite. From the squeeky clean white walls and hallways, along with the recording studio, and wall climbing attraction, there is no way anyone can call this a real "prison".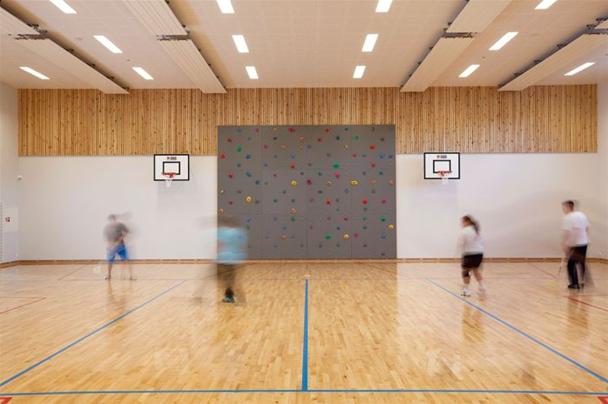 Created in just April 2010 by Norwegian King Harold, the Erik Moller architecture, looks like heaven for prisoners doing life.
Inmates get private rooms with LCD screen televisions, and private wash rooms. There is a up-to-date in technology dental exam room and recording studio.
In fact, take a look for yourself. Watch the video below and tell us what you think about prisoners going here!
Hip Hop Enquirer Magazine | Follow us @hiphopenquirer
Comments
comments
Category: Latest Hip Hop News