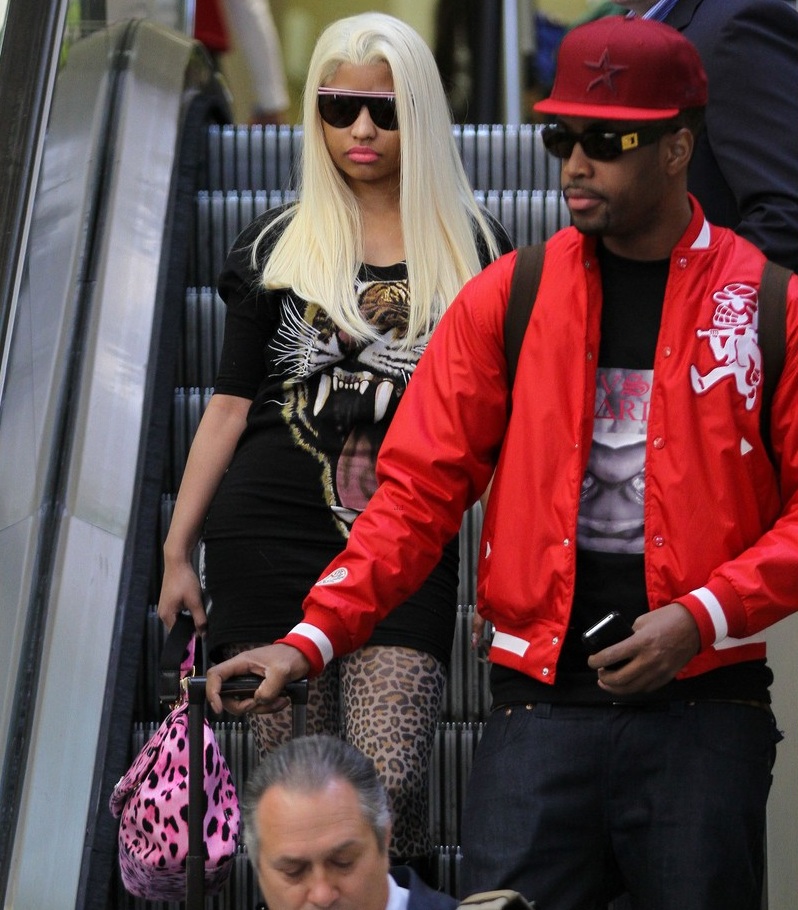 Things may be going great on the career-side for newest American Idol Judge, Nicki Minaj. But according to reports over at Radar Online, things may not be as prosperous on the love side. Sources are claiming that Nicki Minaj's longtime boyfriend, Safaree cheated on her by paying a pornstar to have relations with him in a closet at an LA house party.
The porn star is Beauty Dior and both her and Safaree have being denying the claims since rumors started circulating about the two. Safaree denied the allegations via Twitter, saying:
Jus Found out a tabloid is trying to print a negative false story on me dis week Dnt yall got way more famous ppl to Worry about???

Beauty Dior even took it a step further and denied the rumors on Big Tigger's new Atlanta afternoon radio show, The Big Tigger Show saying:
It's not true. I have no relationship with him. I don't even know him. The party is the only thing true about the whole situation… I was at the party and didn't even know him at the party… We had no relations.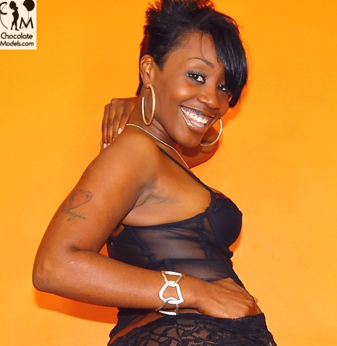 Even with the denials coming from  Safaree and Beauty, an eyewitness source who was also at the party seems to be confident that the two hooked up, saying:
I know for a fact that he paid Beauty money for sex…Beauty came out of the closet after she was with him and walked up to us and boasted, 'I got my money, I can go home now!' Then, less than 10 seconds later, Safaree walked out the same closet pulling up his pants! They weren't discreet, not was it a secret, it was just plain obvious for all to see what they had just done. 
Is this just a case of made-up rumors or is Safaree covering his tracks? Let us know what you think!
Follow us on Twitter: @HipHopEnquirer
Comments
comments
Category: Latest Hip Hop News, Media Gallery, Talk of the Town