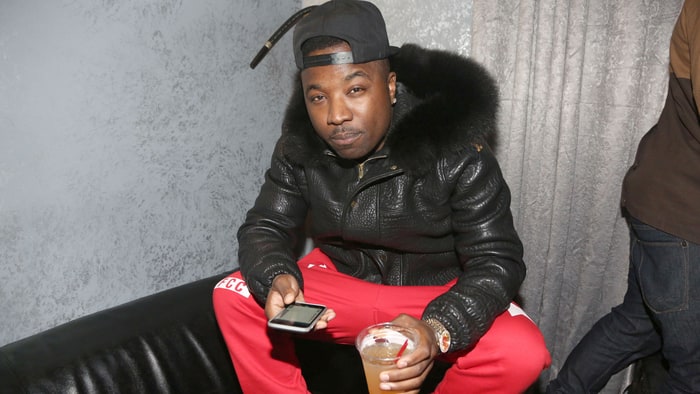 Troy Ave's interview on "The Breakfast Club" last week caused quite a reaction. The family of Ave's bodyguard that died in the Irving Plaza shooting last year, has come out to speak against what Troy said in the interview. Now the lawyer of podcaster Taxstone, who is sitting in jail in relation to the shooting, is asking some questions.
Ken Montgomery, Tax's lawyer, wrote a letter about the case according to Bossip and made the case for his client to get out of jail. He notes Taxstone is not at risk to runaway as he podcast gives him a good job. He then questions why Troy Ave is out on bail, who faces more serious charges.
Tax's bail was revoked and has not officially been charged but could be facing possession of a firearm as a convicted felon and the receiving of the firearm through interstate commerce. Troy Ave is facing an attempted murder charge.
Comments
comments
Category: Celebrity Justice, Crime Stories, Latest Hip Hop News, Legal